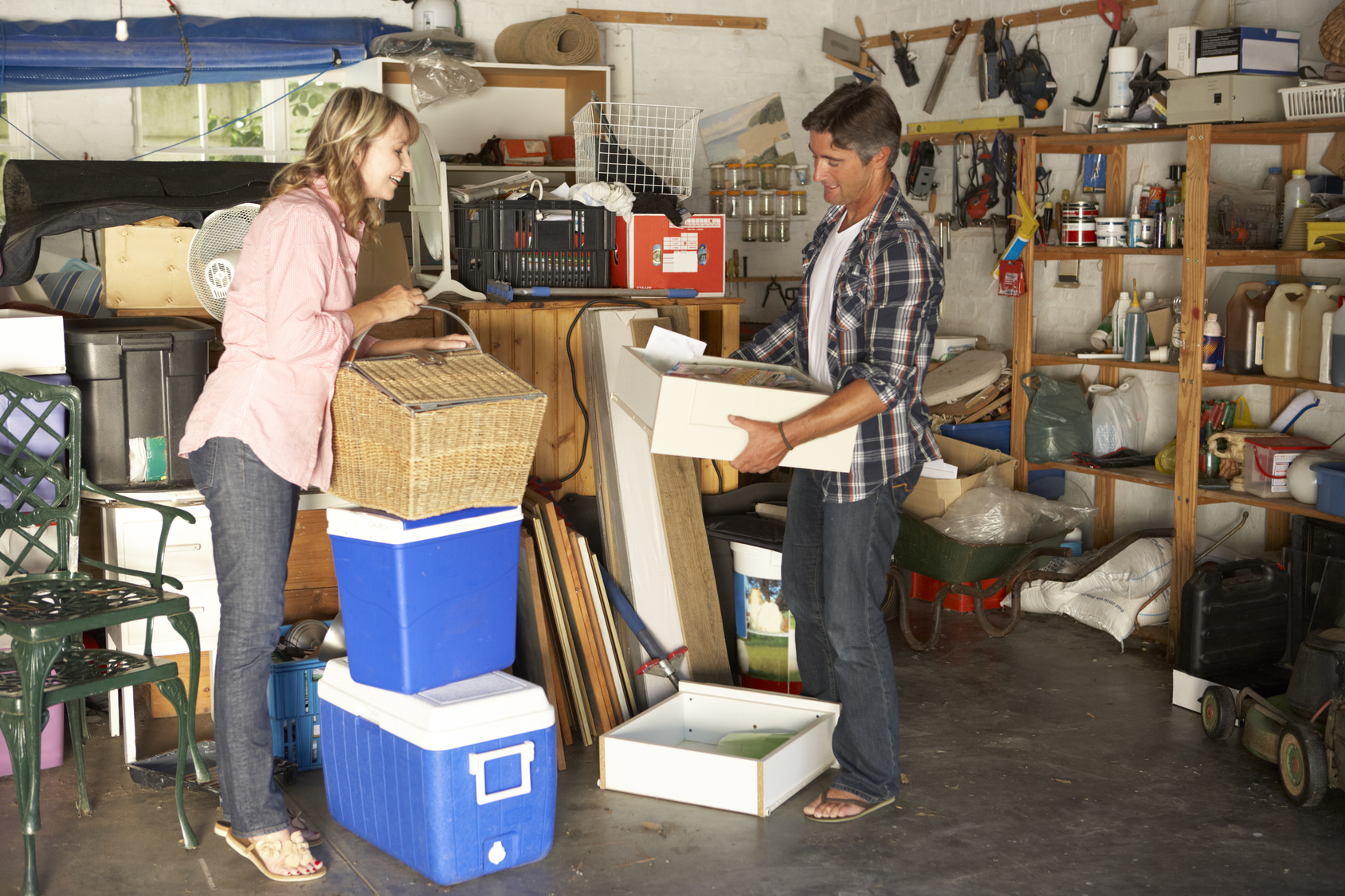 09 Mar

Winter Garage Sales

During the summer, you can find hundreds of yard sales each weekend just by going on drive. If you set up a yard sale in your yard, you will have plenty of customers. During the winter, if you found someone sitting outside selling their goods on their lawn, you would think that they were crazy. However, there are a few ways to sell your things during the winter without freezing. Some of them don't even require that you leave your house.

Facebook Yard Sale Groups
There are many local yard sale groups on facebook that you can join to sell your extra stuff. Typically, you post a picture and an asking price, and other members message you if they are interested. You then set up a meeting place in order to exchange the goods for money.

Craigslist
You can sell your things online at Craigslist.com. Other users can search the site to find what they are looking for. Be careful as many spammers use craigslist as well. Be very cautions if anyone tells you that they are out of town and they'd like you to ship your item once you receive a cashier's check from them. You can typically spot a spammer if they ask generic questions about your item, they say they will have someone else pick up the item for you, or they try to pay you with a cashier's check.

Amazon, Etsy or eBay
You can easily sell things on Amazon, Etsy, or eBay to anyone in the world. All three sites are relatively easy and user friendly, and also can calculate shipping for your customer so you don't have to worry about it. Many people enjoy the convenience of online shopping, so you will never have to worry about your customer base. Just make sure that you are honest about the condition of the item, and are able to take it to the post office timely to get good reviews!

Community Clothing Exchanges
Sometimes, local churches or individuals will host a clothing swap. You won't necessarily make money, but you can get some great clothes in exchange for yours. Check Facebook groups and newspapers to find out when local clothing exchanges are.

Host an Indoor Yard Sale
You can always host a community indoor yard sale in your home, or at a local events center. Have people pay $10-$20 if they want to set up a little booth and sell things from around their homes. Allow them to keep any proceeds from their sales. Everyone loves a good deal, and an indoor yard sale can be a fun and rewarding event.