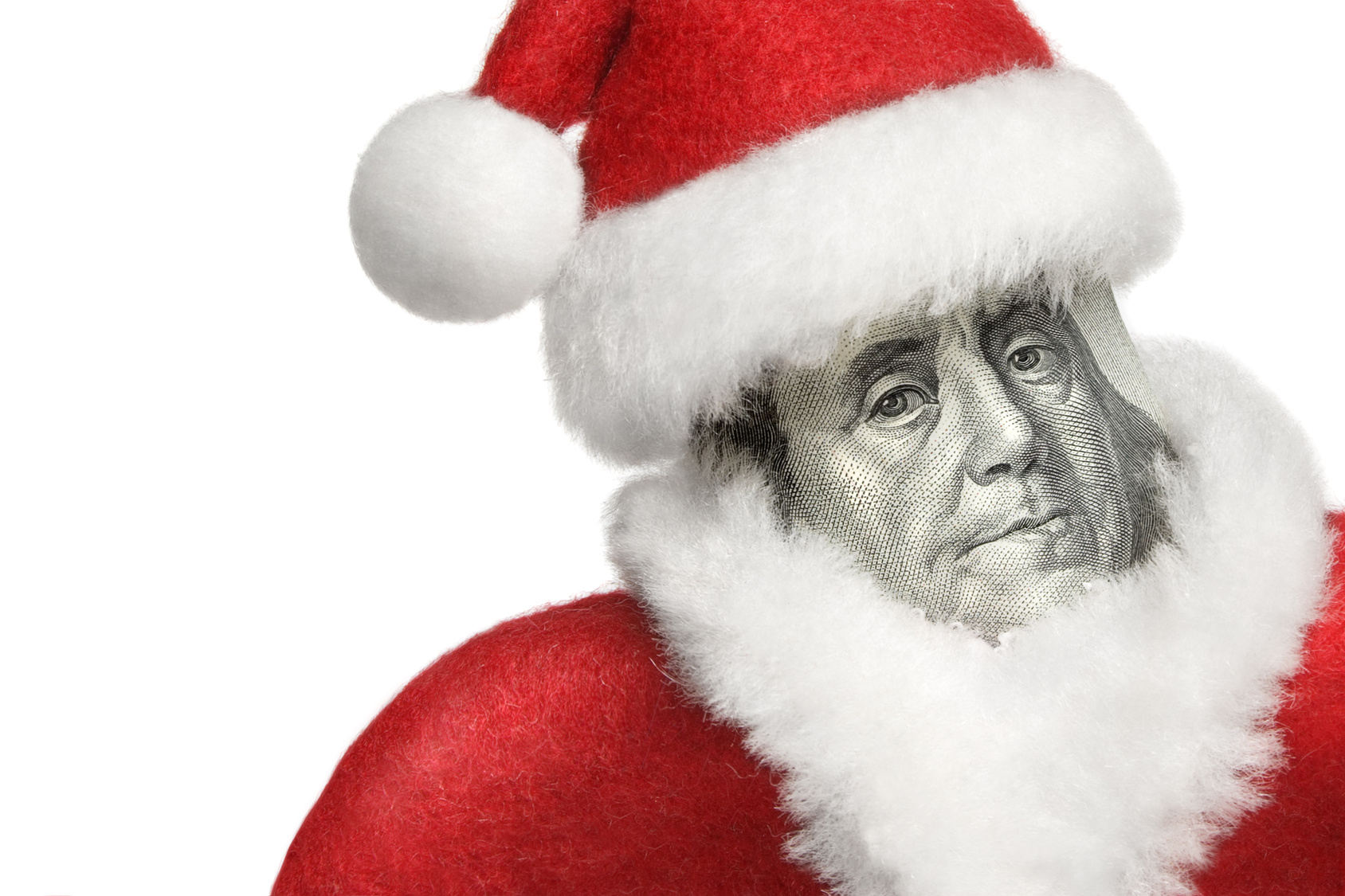 16 Jan

Unexpected Winter Expenses to Watch Out For

With the winter season come several unexpected expenses that you'll want to plan for ahead of time. Here are four of the most common things that put a damper on budgets during the winter months.

Car Repairs

Winter is a season that sees many car accidents and unexpected car repairs. Be sure to take a few precautions before the winter season hits full swing by performing a few items of car maintenance; you'll save money on potential tow truck expenses, rushed repair decisions, and more:
Have your battery tested to see if it's time to replace a new one.
Check your oil quality and levels to ensure efficient fuel economy and a smoothly running system.
Make sure your windshield wiper fluid levels are up.
Verify that your tires have enough tread and will perform well in winter weather.
Holiday Gifts
This is an expense that sneaks up on holiday shoppers every year. To save on holiday gifts this year, remember one rule above all else: less is more. Many approach gift giving with the mindset that they need to do something elaborate, but typically something small and thoughtful will mean much more in the long run. A few other money-saving tips for giving gifts:
Plan your purchases ahead of time and scour Black Friday specials to see which deals are worth taking advantage of.
Go in on a gift with multiple people. That you you can get a loved one what he or she really wants without spending a fortune.
Make something. Handmade gifts are the most thoughtful gifts that you can give. If you're stumped on what to get for coworkers or neighbors, simple baked goods might be just the thing.
Heating
Heating costs also tend to come as a shocker after the fall months have you using little to no air conditioning or heating. Turn down your heat by just a few degrees from your usual temperature to enjoy significant savings. Other ways to save on heating:
If you have a programmable thermostat, set it to turn off your heating system when you aren't home.
Install insulation in unfinished spaces such as your attic or garage.
Dial back your hot water setting as well.
Travel
Visiting family or friends for the holidays this year? Don't let the higher travel prices of the holiday season get the best of you. Shop early for plane tickets, and don't wait around for any "last-minute deals" (hint: there won't be any). And if you own a credit card that gets flyer miles, now might be the time to cash in.