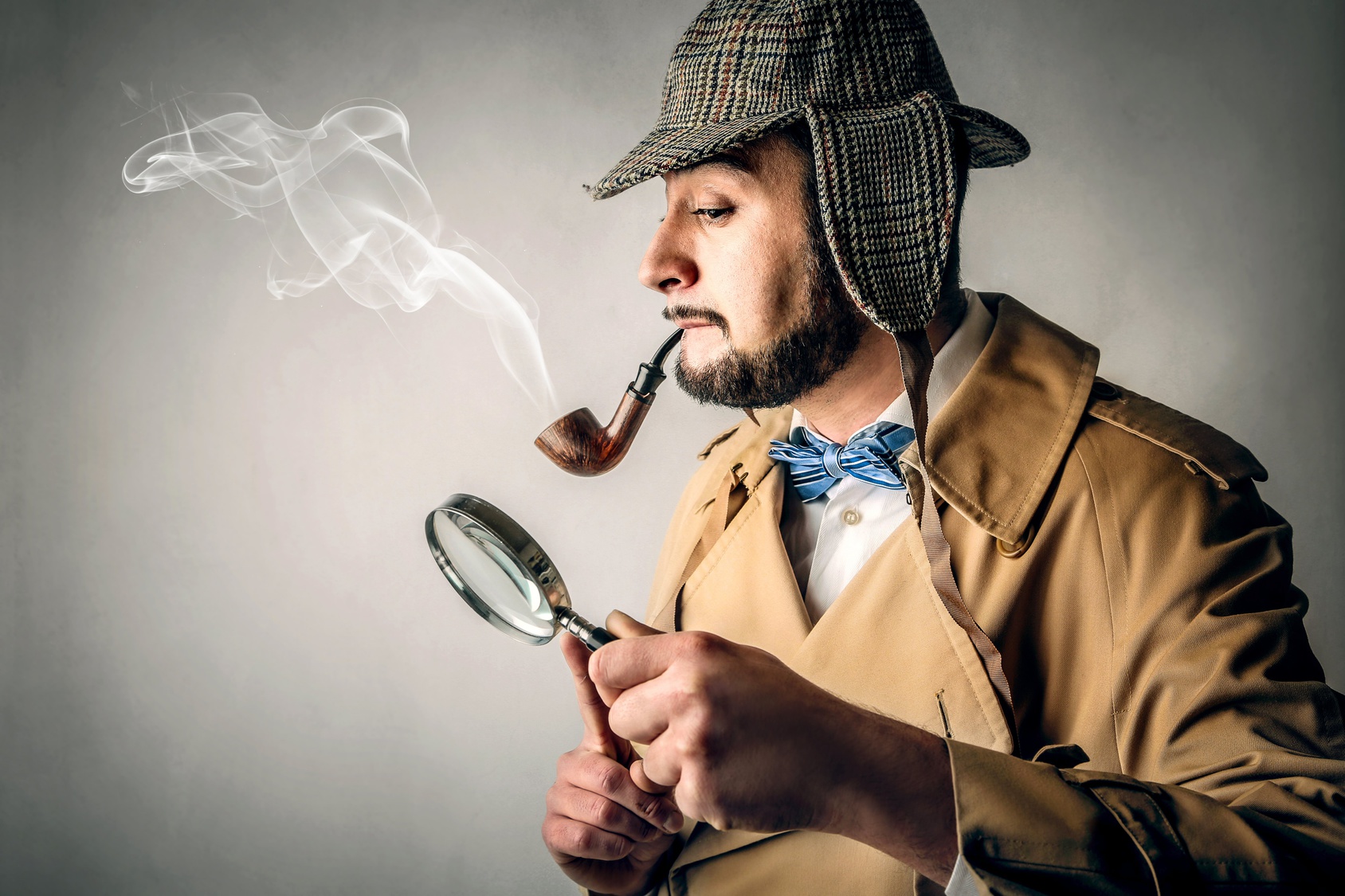 18 Aug

Tips for Tracking Your Earnings

Many understand the importance of tracking expenses for maintaining a strict budget, but far fewer take into account that tracking your earnings can be a significant portion of your financial planning. Knowing what income you can expect to receive ahead of time can help you to plan for those unexpected surpluses in your budget, allowing you to put that money away in your savings before spending it impulsively. For those who freelance or who hold additional sources of income to their part-time or full-time jobs, keeping track of earnings becomes especially complicated. Here are some tips to ensuring that you stay on top of all of your income.

List out your sources of income.

When you have multiple sources of income, it's important to jot down a quick list of all of these sources, including those less frequent ones. You might hold a full-time job, for example, but also maintain an online shop, or a blog that receives commission through affiliate linking. And then there might be those occasional sales you make on sites like Ebay, or rent that you receive from real estate that you own. Be sure to include all of these things in your list.

Create a spreadsheet.

Once you've listed out your sources of income, create a spreadsheet that details what your income sources are and leaves spaces for you to fill in your income as it comes. Some like to include one column for gross income and one column for net income. Be sure to have a cell at the end of your spreadsheet that calculates your total income.

Create designated file folders.

If you do freelance work that involves receiving multiple bits of income for several projects, it's especially helpful to create separate file folders for each type of work that you do. Keep all of your invoices together, and then at the end of each month, clip these together and label them with the month they correspond to.

Use an income tracking app.

Tracking your income couldn't be easier with the income tracking apps available for phones and tablets today. With an income tracking app, you can always add new sources of income with the tap of a finger. An app also lets you calculate how much you're making on average per day, view income history, and compare your income with outgoing expenses.