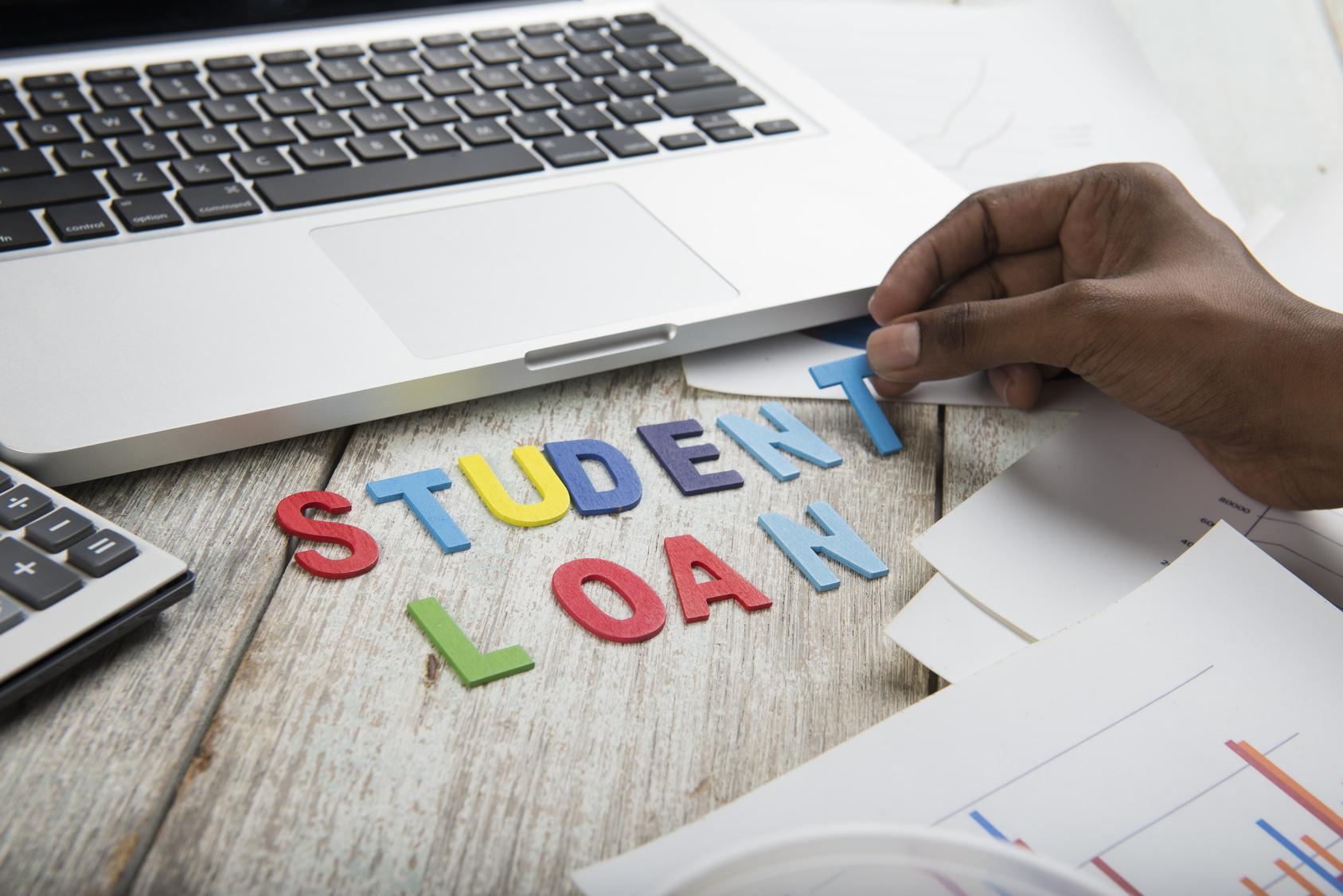 28 Sep

Tips for Managing Student Loan Debt, Part 1

According to a TIME Magazine article from January 2016, the student loan crisis is growing worse and worse, with the American student loan debt load having just surpassed $1 trillion in 2012. Student loan debt now makes up the second highest debt load in the country, jumping ahead of credit card and auto loan debt and topped only by mortgage debt. TIME estimates that over two-thirds of college students graduate with debt and that the average college graduate owes $35,000 at graduation.

Clearly student loan debt is a growing concern in this country, but that doesn't mean that it has to take control of your life. Whether you have just graduated, are taking a break from school, or are just now starting to pay back your student loans, here are some essential tips for managing student loan debt.

Note: This is part one of a two-part post. You can read part two of this post here.

Know your loans.

The first step to managing student loan debt is to familiarize yourself with everything there is to know about your loans. This means knowing not only the outstanding balance but also specific details such as lender, loan type, grace period, etc. Create a list of the following items as they relate to each of your loans(you can get federal loan information at the National Student Loan Data System, or NSLDS, and private loan information from your credit report):
Type of loan (Federal? Which type of federal loan? Private?)
Grace period (6 months? 9 months?)
Required minimum monthly payment
Monthly due date
Website where you can view account details
Contact info for loan's servicer
While you're at it, make sure you can log into every account to view your loan details, and be sure that all of your personal contact information is up to date.
For federal loans, consider income-driven repayment.
For federal loans, there are alternative repayment options, depending on your monthly income and when your loan originated. These alternative options allow you to cap payments at 10%, 15%, or 20% of your income. You can apply for income-driven repayment, as well as other alternative repayment options, at studentloans.gov. Just keep in mind here that the longer you spend paying off your loans, the more you are going to pay in interest.
For private loans, ask if your servicer offers any loan modifications.
Some private loans offer modified repayment options as well. If your minimum monthly payment is high compared to your income, consider calling your private loan servicer to inquire about loan modifications.
Consider deferment or forbearance (if absolutely necessary).
Outside of alternate repayment options, your loan servicer might offer options of deferment or forbearance. These are options to consider should you find yourself unemployed or in some other financial emergency. Again, these are options you want to consider at length and use sparingly if at all, as you will end up paying more in interest in the long run.
Consider a debt forgiveness program.
There are some student loan forgiveness programs out there that you might want to take advantage of. If you volunteer with AmeriCorps VISTA, AmeriCorps NCCC, or AmeriCorps State and National programs, you can receive up to $5,775 toward repaying qualified federal student loans through the Segal AmeriCorps Education Award. Alternatively, the Army National Guard's Student Loan Repayment Program can help you earn up to $50,000 toward qualifying loans. You can also qualify for debt forgiveness by volunteering with the Peace Corps, or by working as a teacher or doctor in a low-income or underserved area. The world of debt forgiveness programs is expansive, so be sure to do some research to see which options might best apply to you.
Check out the blog again later this month to read part two of this two-part post!