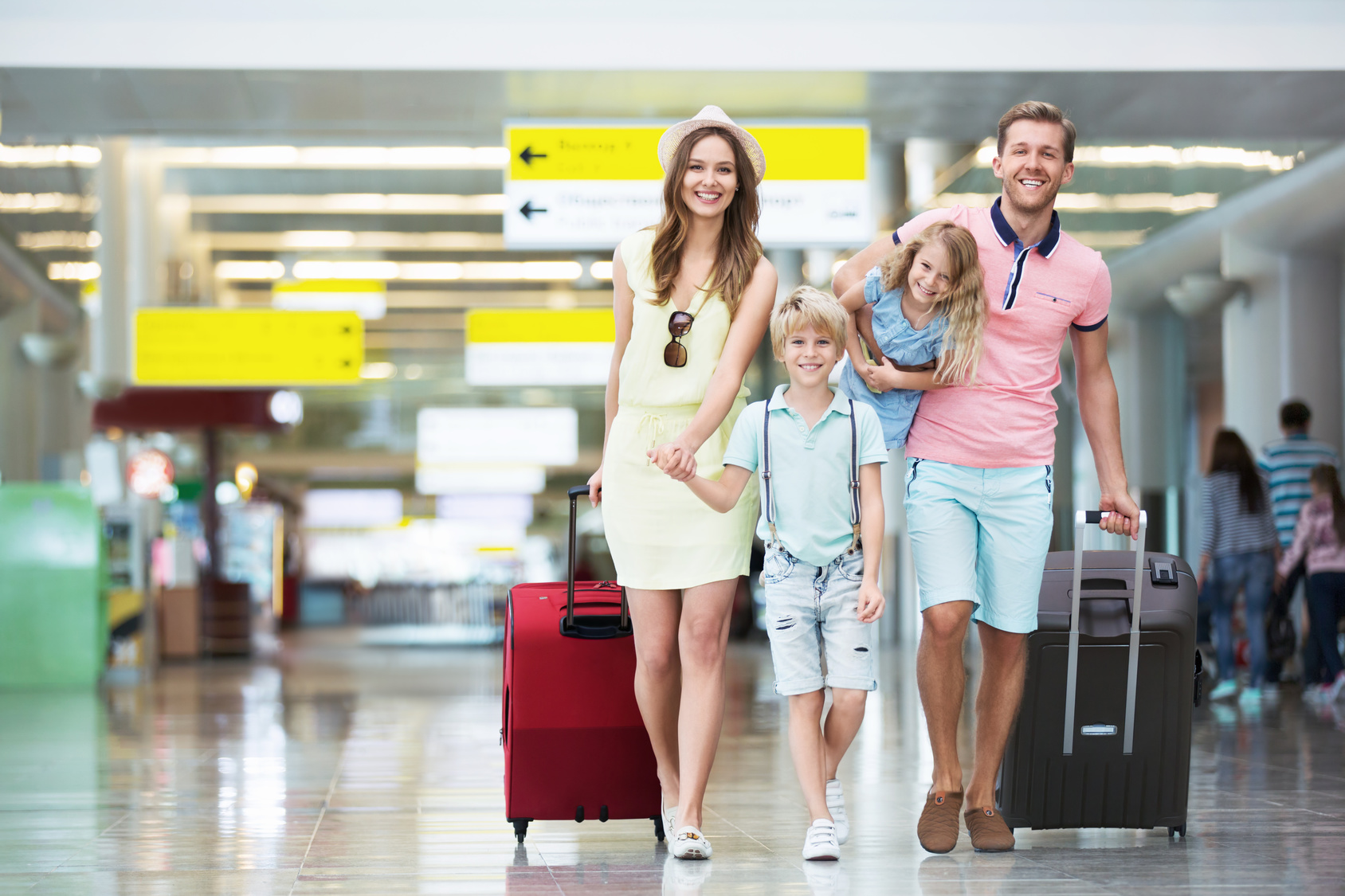 10 Jul

Saving Money During Family Travel

Family travel can grow expensive very quickly, but the memories and rich experiences you gain can make the trip well worth the initial expense and hassle. There are ways, of course, that you can cut down on family travel costs, making travel with your family a more viable possibility and something that you can enjoy more often together. Here are some tips to saving money during family travel.

Take advantage of freebies.

Don't forget about the freebies that go along with travel. Many hotels, for example, offer a free continental breakfast, which you and your family should definitely take advantage of before heading out for the day. If your hotel room has a microwave and refrigerator, You can usually also find travel-size toiletries in a standard hotel room, as well. Some hotels run specials where kids can stay and eat free, and you may also receive coupons for nearby stores and restaurants at your hotel.

Look for 'buy one, get one' deals.

A family is the perfect candidate for a 'buy one, get one' deal. You'll often find these types of deals at restaurants and amusement parks that are located near your travel destination. Sites like LivingSocial and Groupon also tend to offer family-friendly deals at popular travel destinations.

Rent an apartment instead of a hotel room.

Depending on where you are traveling to, it may very well be a smarter financial decision to rent out an apartment or house that is complete with a kitchen, washer and dryer, and other standard housing amenities. There are many websites out there dedicated to these types of rentals, and you'll likely find that these types of rentals are often less expensive than a hotel. You can also find people on sites like Airbnb who are willing to rent out their extra property while it's not in use. Renting an apartment or house is typically a good option to consider if your stay will be a week or more.

Book early (and wisely).

Last but not least, don't underestimate the money-saving power that comes with booking your plane tickets and accommodations early. You generally want to book your tickets at least six weeks before your date of departure, though anything more than five months in advance could actually mean for more expensive tickets. The final two weeks before a flight's departure, in particular, see the most drastic rise in prices. The day of the week that you fly on will make a difference as well. Many travel experts recommend booking tickets during non-peak days—that is, not on Friday or Sunday. Finally, when traveling with your family, you'll often enjoy the lowest rates on seats if you actually split up your purchases, as airlines often limit the number of seats per flight that they can sell at their lowest rate. When you split up your purchase, you can snag the last couple of seats at a reduced rate before having to look at more expensive seat options for the rest of your family.