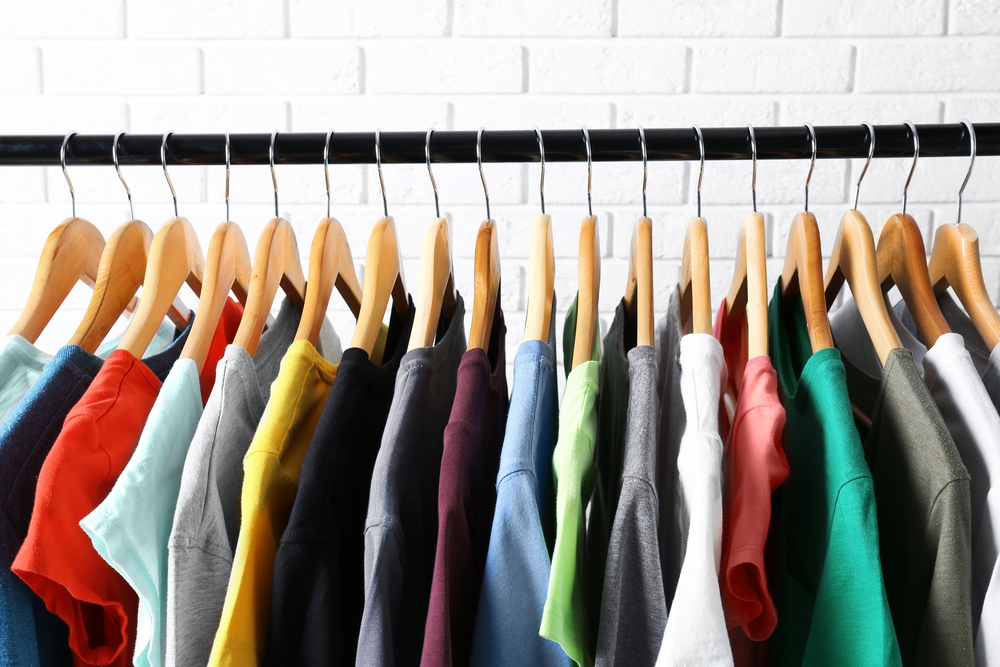 19 May

How to Save Money on Your Wardrobe

Whether you are someone of simple taste when it comes to clothing, or someone who considers themselves to be somewhat of a fashionista, clothing purchases can really add up fast and occupy a major portion of anyone's budget. This can complicate things when you are seeking to cut back on expenses and build up some significant savings. There are, however, many ways that you can save money on clothing. Here are some smart financial tips that you can use to save money on your wardrobe.
Declutter your wardrobe.
A good way to start is to declutter your wardrobe, removing anything from your closet and dresser that you haven't worn in the past year. It's estimated that people typically wear only 20% of their wardrobes 80% of the time, so you'll likely be surprised at how many things you could do without. Plus, you'll gain a firmer grasp of what you actually wear and don't wear.
Bonus tip: List your name brand clothing items that are still in good condition on Ebay to make some extra money. People often scour Ebay for name brand clothing, and clothing is usually very affordable to ship!
Always look for an online promo code.
Whenever you're making a clothing purchase online, always be sure to do a quick search for a coupon or promo code first. Sites like RetailMeNot often have promo codes for popular clothing stores, and you could end up saving 105 or more on your purchase. You could even install a browser extension like Honey to alert you of applicable promo codes whenever you are shopping online.
Check Ebay for name brand clothing items.
Name brand clothing can be well worth the expense because of its higher quality, but it still does come with a heftier price tag. For name brand clothing items at a fraction of the cost, do a quick search on Ebay. If the brand is popular enough, you may even be able to search for a specific clothing item and find it listed. Clothing resale sites like thredUP and Poshmark may also be worth checking out.
Check out your local thrift store.
Thrift stores, of course, are also a great resource for affordable clothing. Chances are you'll even find name brand items with the tags still attached. There are a few key things to keep in mind with thrift store shopping:
A more upscale community may have a better selection.
Head to the thrift store when the season changes—that's when people tend to clean out their homes and gift things away.
Find out what days of the week your local thrift store usually puts out new items.
Be willing to see potential in certain pieces (i.e., "this just needs a button sewn back on.")
Check the tags—sometimes thrift stores hold promotions where certain color tags are even further discounted.
Shop off-season.
Of course, you're always going to pay more for clothing that's just hit the clothing racks. Wait a month or two for your favorite pieces to go "off-season" so that you can snag them on clearance.
Stick to staple pieces.
Finally, when in doubt, it's best to invest your clothing money in basic staple pieces that you'll be able to wear again and again. Your expenses will go much further!