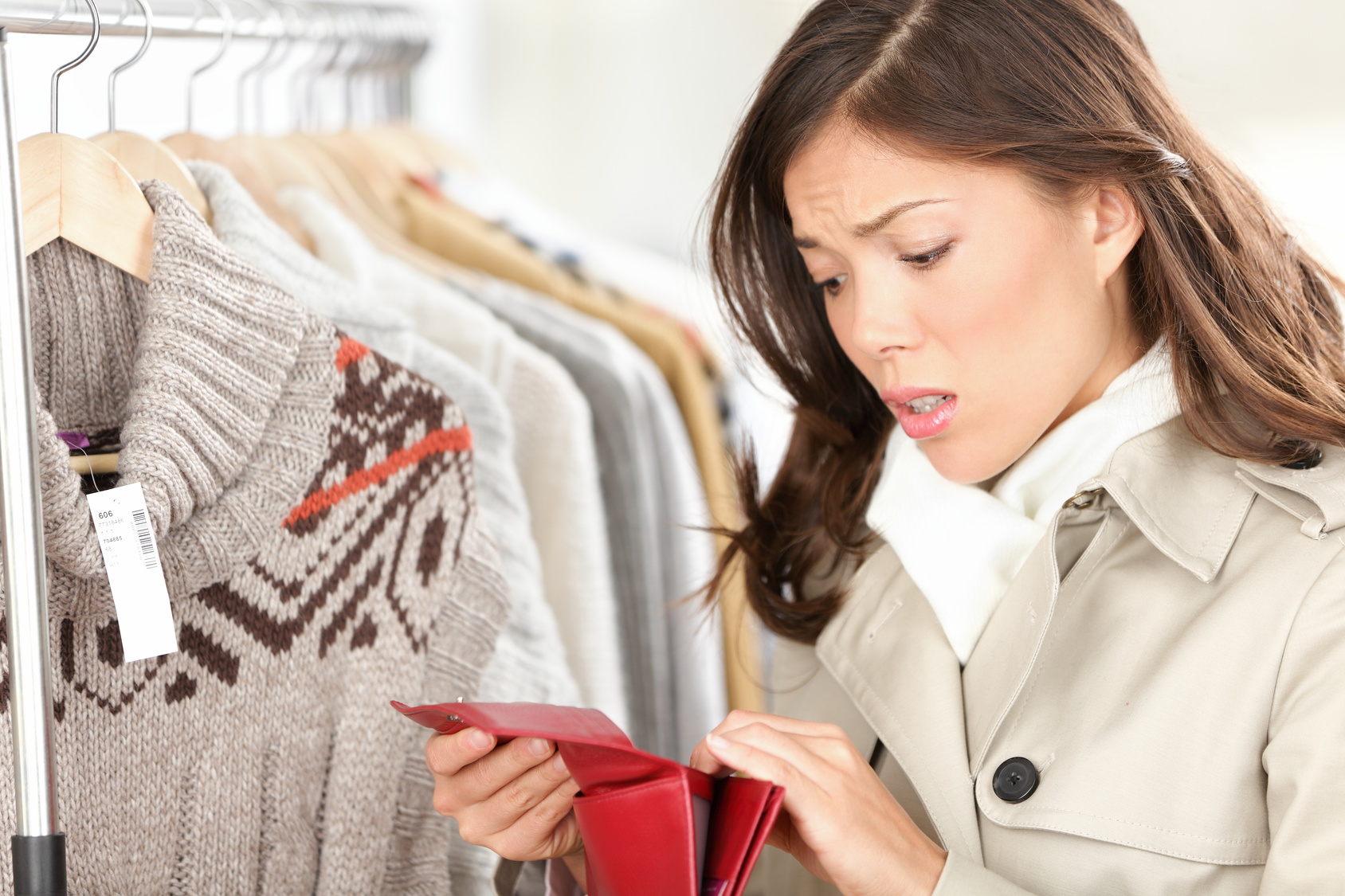 01 Nov

Recovering Your Finances after the Holidays

The holidays can easily put stress on your budget, what with the extra gifts you're buying, the extra food you're preparing, and the extra money you're spending on festive decorations. You might be left once the holidays are over, wondering how to recuperate your finances so that you can start the new year off on strong financial footing. To help you start the new year right, here are some tips on recovering your finances after the holidays.

Make post-holiday returns as soon as possible.

If after the holidays you find that you need to make a few returns on some of your holiday gifts—be it gifts that you received or gifts that you purchased for a family member—it's a good idea to make these returns as soon as possible. First, you want to make sure that you don't run outside of a retailer's return policy. And second, since returns can take several days to show up in your bank statement, it's best to get them in sooner rather than later.

Sell unused household items.

Chances are your received a few gifts over the holidays that will ultimately replace some items that you already have in the home. You may even find that in order to make room for the things that you received throughout the holiday season, you'll need to give away some household items that you no longer use. After the holidays, then, is a great time to go through your closets, wardrobe, attic, garage, basement, etc. and determine what needs to go. During the process, hold onto things that you feel you can sell, and use online classifieds and sites like Ebay to sell your used items.

Reassess your budget.

Take advantage of the positive energy that surrounds the start of a new year, and channel it toward reassessing your budget for the upcoming year. What have you found to be unnecessary expenses? Did you end up spending more than you anticipated on groceries and gas? Look over your spending habits over the past year and find places where you need to be more realistic and places where you may need to come back.

Go cash-only for a month.

The new year is a great time to set financial goals that will get your budget back on track for the rest of the year. If you spent a little too much during the holiday season, then switching from plastic to cash is a great way to realize the amount of money you spend on a regular basis, and it can even make you more critical of the purchases you make.

Practice "expense substitution."

There are many areas where you can, at least temporarily, substitute frequent expenses with something more affordable. Instead of a gym membership, for example, you might try simple, at home workouts. Instead of dining out, you might make an evening of prepare a nice meal with your family. Instead of going to the movies, you might rent a new movie for much cheaper. So, for the first month or so after the holidays are over, consider before every expense you make how you might be able to "substitute" that expense with something more budget friendly.