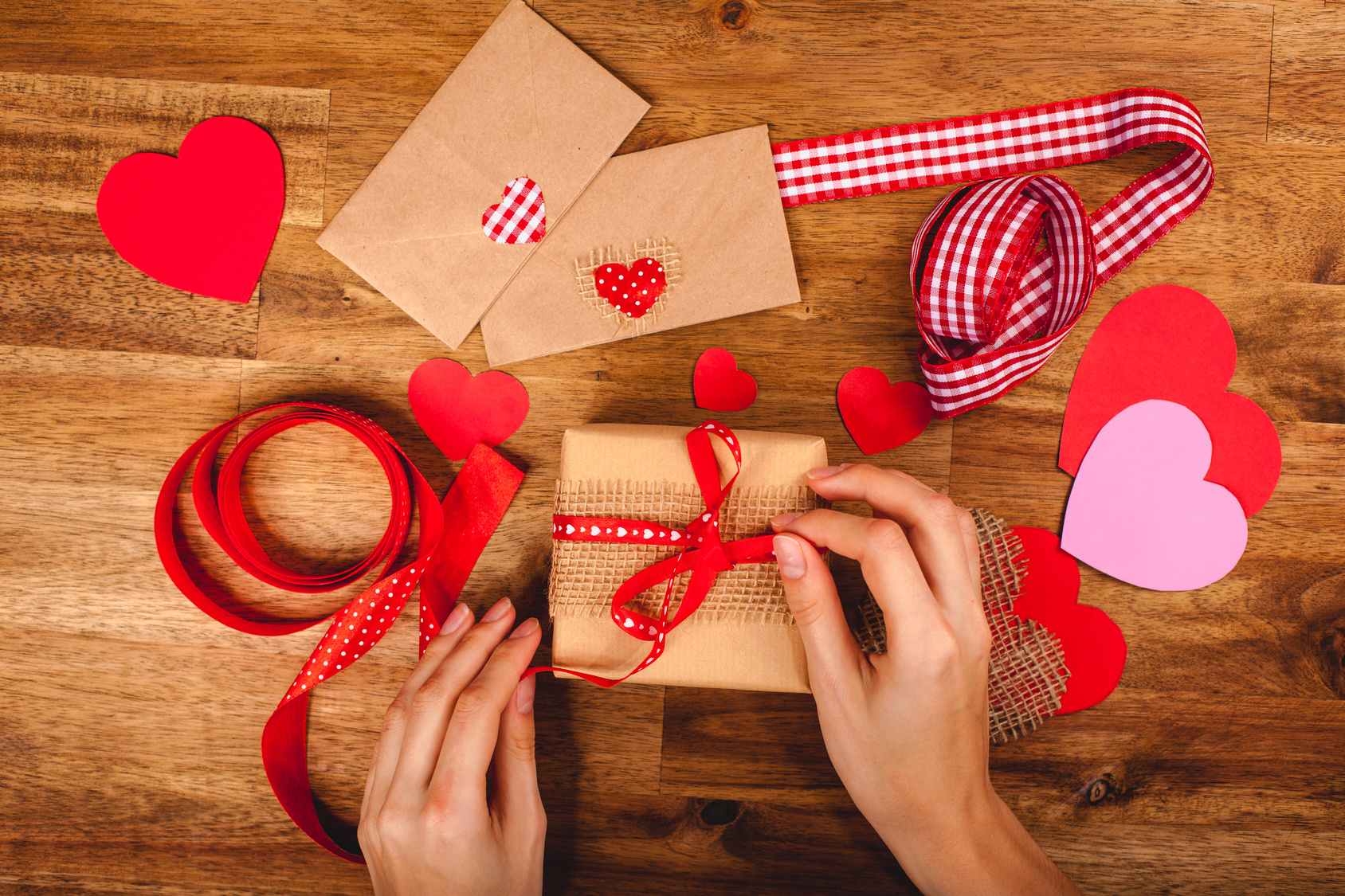 27 Jan

Outlandish Valentine's Day Gifts

We all want to express love to our significant other, and do so in a way that is both unique and meaningful. That can sometimes be hard to do without spending a fortune. While you're trying to keep your gifts budget friendly, there are some people who do spend a fortune on their Valentine's Day gifts. We have compiled a few of the most expensive gestures of love that have been given — for your entertainment.

Bvlgari Necklace
The most expensive Valentine's Day gift we were able to find was purchased by David Beckham for his wife, Victoria in 2011. He bought her a Bvlgari (Bulgari) necklace valued at $8 million. The diamond necklace is not the only time Victoria has been spoiled, she has also received a $1.2 million Napa Vineyard diamond and ruby necklace, and many more expensive gifts.

Gulfstream Jet
Tom Cruise bought Katie Holmes a $20 million Gulfstream Jet when they were engaged back in 2005. Now, this was a wedding present and not a Valentine's Day gift, but it is still worth mentioning. Unfortunately, the couple is no longer together.

Panthere De Cartier Cuff
Kanye West gave his love, Kim Kardashian, a $73,000 Panthere De Cartier cuff studded with diamonds, emeralds, onyx and white gold. The cuff is one of many extravagant gifts that Kanye has given Kim over the years, and certainly won't be the last.

Engagement Ring
Again, not another Valentine's Day gift, but the most expensive engagement ring belonged to Elizabeth Taylor, given to her when she married Richard Burton the second time. Elizabeth Taylor was married eight times, and twice to Richard Burton, and each of her engagement rings was more elaborate than the last. The diamond, known as the Elizabeth Taylor diamond, is 33.19 carats, and is a certified Type IIa diamond, the clearest diamond there is. It is worth $8.9 million.

Bentley Brooklands
Back in 2010, Katy Perry bought her boyfriend Russell Brand a lilac-colored Bentley Brooklands
valued at $341,000 (if not more). The couple married that October, but a year later, Russell Brand texted Katy, letting her know that he was filing for divorce. The couple officially split back in 2012.

Taj Mahal
While it's not technically a Valentine's Day gift, emperor Shah Jahan built the Taj Majal during the 1600's for his beloved wife, who died in childbirth (after giving him 14 children). It took over 20 years to build, 22,000 workers, 1,000 elephants (to transport materials), and cost an estimated 32 million Indian rupees, which equates to approximately $1.06 billion.