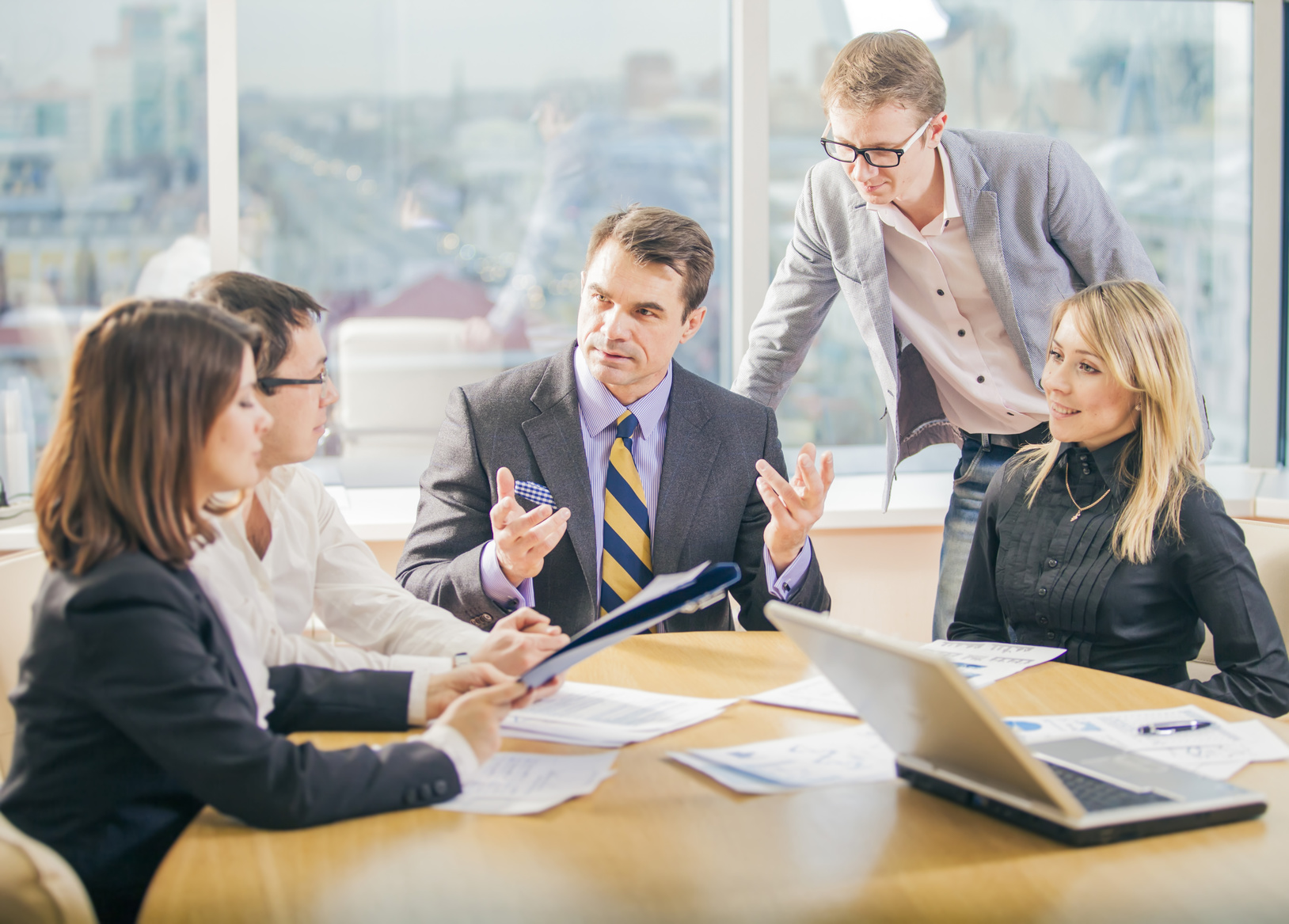 21 Sep

Obstacles of Starting a Business: People

There are many reasons not to start a business. The obstacles are numerous and monumental. However, you aren't starting a business to hear all the reasons that it won't work. You want to find the way that will. You want to laugh in the face of all those who never believed you could do it. However, being properly educated about the challenges that lie in front of you is one of the most important things, if you are to succeed in your goals. This series will give you some information and hopefully enlighten you on how to succeed on the road ahead.

Ideas

When it comes down to the front lines, great businesses are the sum of great people. Each and every person in a company is a part of what that company is. At the end of the day, it is the people involved that will make or break a business. This is because teams have the capability to accomplish far more than individuals. And for that reason, picking the people who will work with you and represent your business is one of the most important decisions you will make.

Business team

Your business team is essentially the upper management who will run the company with you. They are your partners and game planners. The people you choose to do this with should challenge you to be the best that you can be, everyday. You want to partner with people who excite you, who make you consider possibilities that you hadn't thought of before. It's a good idea to make sure that each person on this team fills in each other's weaknesses. Also, make sure you will be able to get along with these people, as you will likely have to spend more time with them than your own significant other.

Employees

Your employees are the face of your company, and represent everything that you do. Bad employees have the capacity to stagnate an entire business. At the same time, good employees will take your business farther than you could ever hope to do on your own. Despite the importance of employees, trying to be too controlling isn't necessarily the right answer. You want to keep your employees happy and motivated. Angry employees aren't going to be very inclined to do good work. And why should they? Run an environment that brings out the best in people, and good employees will follow.

Closing

Business is about people. It's about relationships. No matter if everything else comes together, it's the people of a business that will make all the difference. For this reason, being good with people is, perhaps, the greatest skill to have in business.