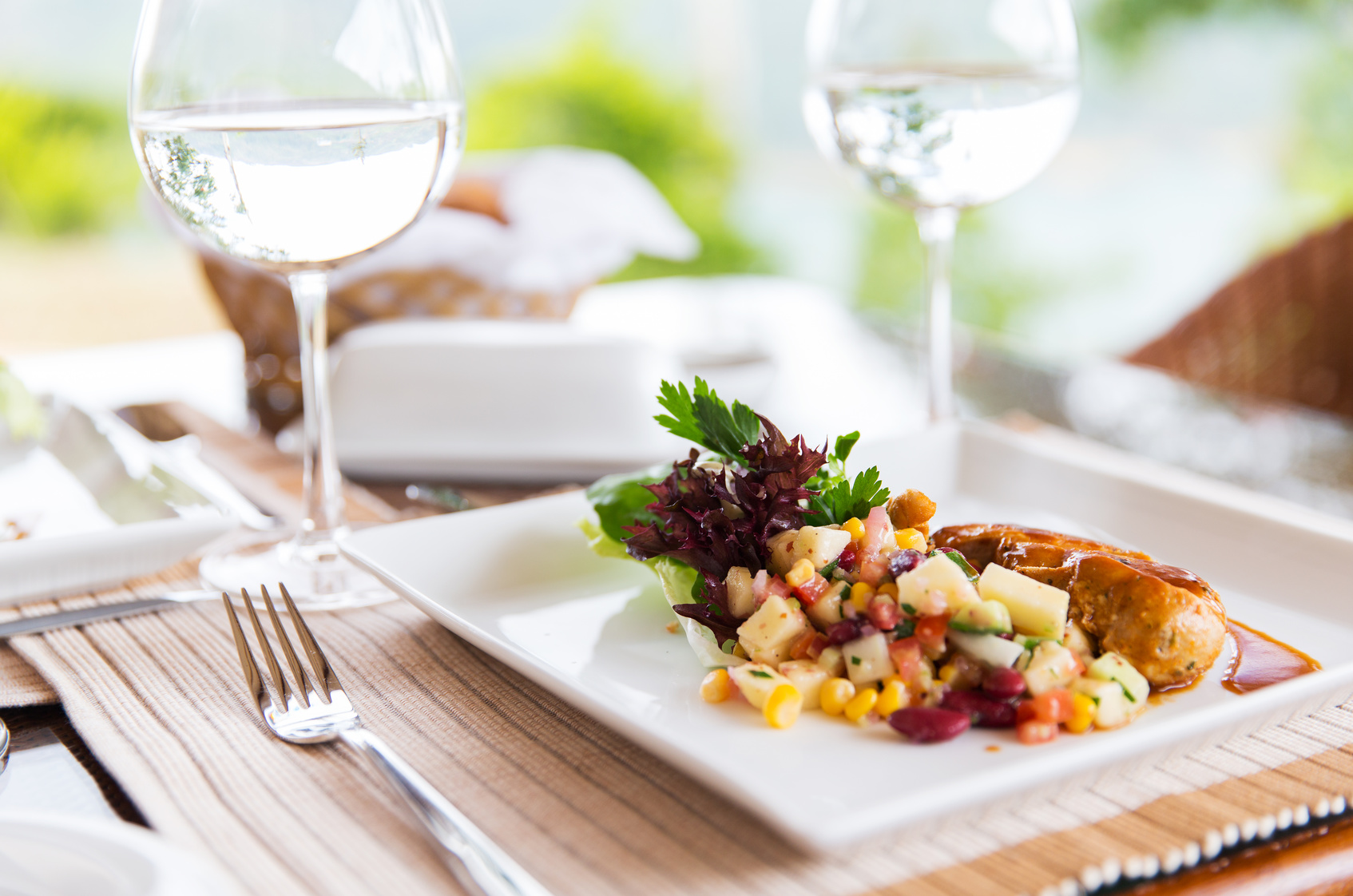 21 Sep

Money Saving Tips for Eating Out

All financially smart people know that one major way to save on the cost of food is to prepare your food at home and to keep "eating out" to a minimum. But this doesn't mean that you can't make room for eating out in your budget. For those occasions when you do choose to go to a restaurant for breakfast, lunch, or dinner, here are some essential tips for saving money while eating out.

Go for counter-serve.

If it doesn't make much of a difference to you, opt for going to a counter-serve restaurant rather than a sit-down restaurant, where a waiter or waitress would be taking care of you. You'll save money by not having to pay for the service, and the entrees at counter-serve restaurants tend to be cheaper, anyhow.

Get it to-go.

Alternatively, many sit-down restaurants offer a to-go service, where you can order your favorite dishes to-go. Order your food this way, and you won't be spending the extra money on salad, drinks, or sit-down service.

Split a meal.

When was the last time you were served a properly sized portion at a restaurant? Instead of buying yourself an entire meal and taking the leftovers home, consider sharing a meal with your friend or significant other. And if you're worried about a single meal not feeding the both of you, consider sharing an appetizer first and then sharing a meal. Appetizers tend to be cheaper than meals, so you'll end up paying less than you would have for two meals, anyway.

Start with a to-go box.

If you do choose to order your own meal, consider asking for a to-go box right when your meal comes and then putting half of your meal in the box then and there. That way, you won't be tempted to overeat, and you'll have a second meal for later.

Drink water.

You'd be surprised at how quickly drinks can add up at restaurants—not only alcoholic ones but also drinks like tea, coffee, and soda. Drink water instead to avoid the high markup on drinks.

Get on the promotion list.

Do you have a favorite restaurant where you like to celebrate birthdays and other significant events? Consider getting on the restaurant's promotion list to take advantage of valuable coupons and discounts. Many restaurants do something special for birthdays, so be sure to get on a restaurant's promotion list months ahead of time to ensure you'll get the coupon or discount.

Purchase discounted gift cards.

Sites like restaurant.com let you purchase discounted gift cards for restaurants in your area. So if you see a restaurant you know you'll be going to anyway, save some money by planning ahead and purchasing a discounted gift card for that restaurant.

Find local discounts.

Similarly, sites like Groupon and LivingSocial will often have special deals for restaurants in your area. Check these sites before you eat out to see if there are any great deals you can take advantage of. Don't forget about those coupons that might come in the mail, either.