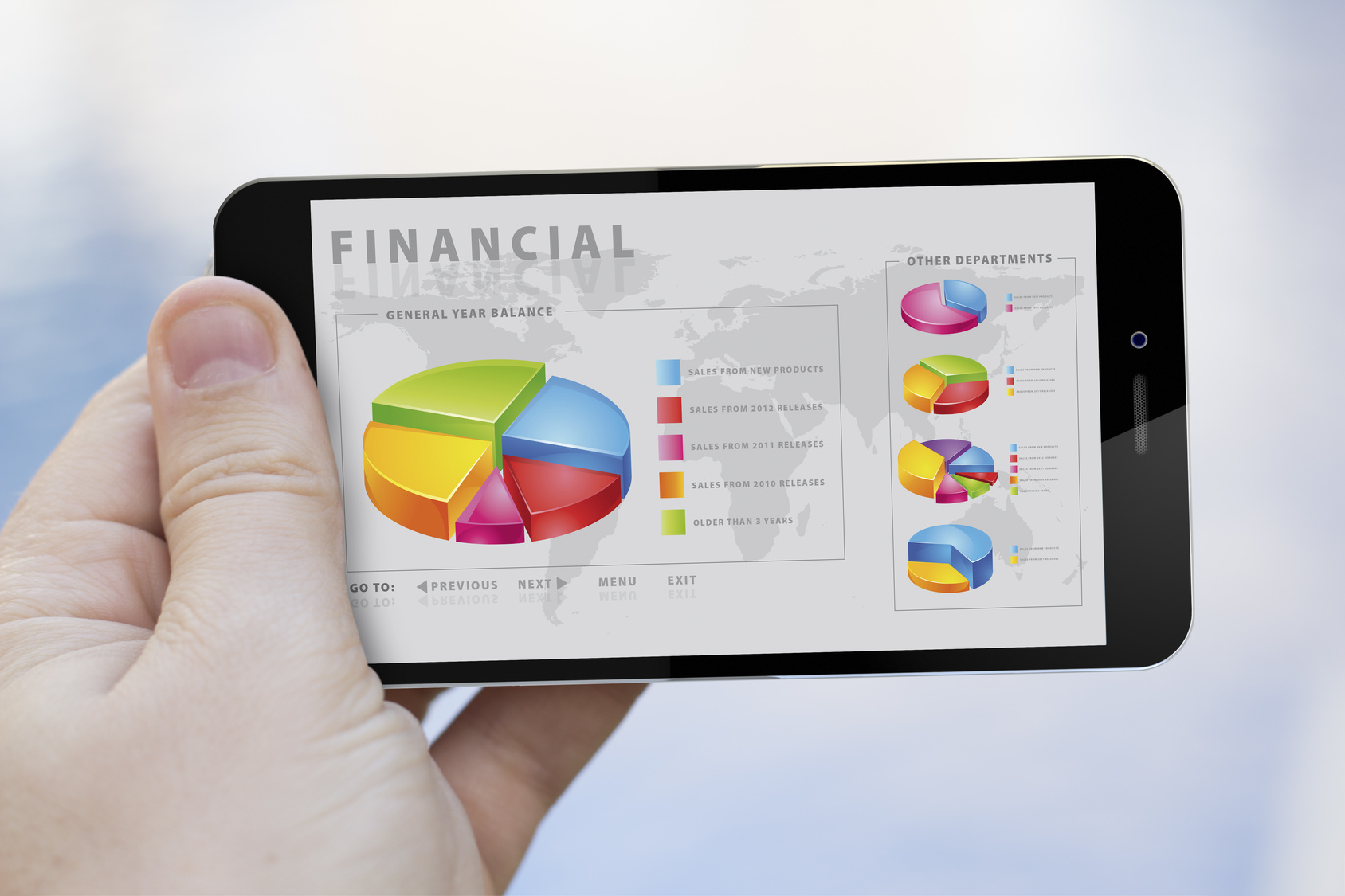 10 Feb

Money Saving Apps

Everyone wants to save more money but few people feel like they have the time to make it happen. Lucky for you there are many apps that help you keep track of your money and help you find ways to save. Below are 5 of the most popular apps that you can use today to stay on top of your finances.

Mint
Mint is a financial tracking app that links to your bank accounts (all of them, including your checking, savings, education fund, etc.), helping you keep track of your money. Every transaction is automatically tracked and categorized. It keeps track of your spending and creates a budget for you. This app is free, and will even make graphs for you (if you're on a tablet device).

Shopkick
The shopkick app allows users to get points by making purchases, inviting friends, and even walking into it's approved stores like Target, Macy's Best Buy, etc. Those points can be turned in for gift cards at the stores. You get rewarded for doing what you already do, so there is no need to change your lifestyle, just use the app!

Ibotta
Ibotta is a couponing/cash back app that will give you real money or gift cards based on your shopping habits. You browse the product gallery, and pick something that you are going to buy. You then complete a task, like sharing something to facebook, watching a video, or taking a poll. After you have done that, you actually buy the product in the store and receive cash back for your efforts.

Groupon
We could not make a list of money saving apps without mentioning Groupon. Groupon is a local deals site that partners nationwide with product distributors to give customers incredible prices. Groupon normally requires companies to offer a deal anywhere between 30 and 60% off. However, deal sites like Groupon take 50% of the price you pay, so if you are small-business-owner friendly, ask the company that you are buying a service from if they would be willing to give you the same deal that Groupon is offering.

Amazon
Before you buy anything, you should check the prices on Amazon first. Amazon allows you to peruse deals across the country. It also allows you to sell used items that you don't need any more. If you sign up for Amazon Prime, items are shipped within two days, helping you save time and money. However, Amazon Prime costs $100/year, and they do offer "prime shipping" if you order more than $30 of qualified products, so if you don't use Amazon very often, it may not be worth it.