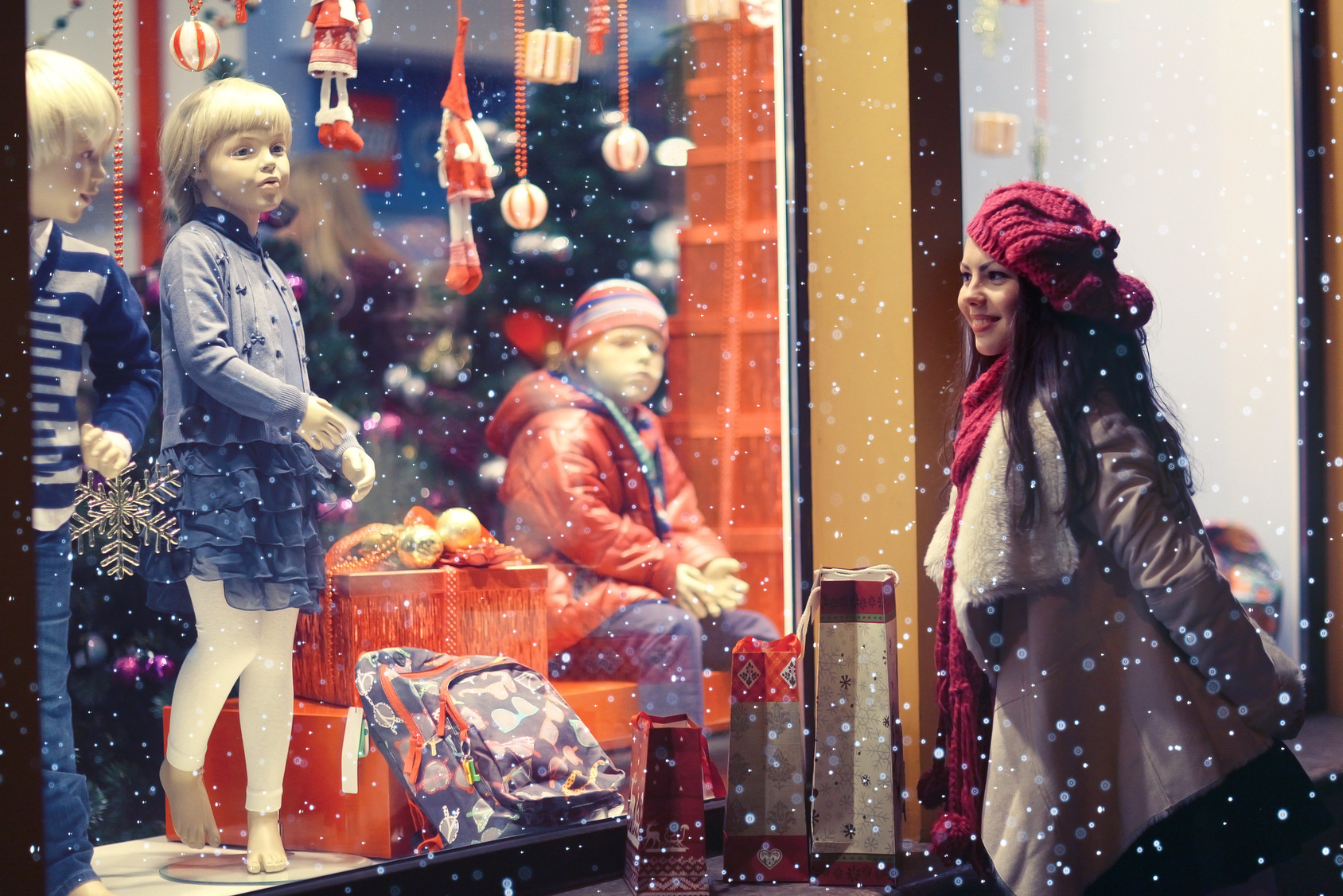 31 Dec

January Sales To Get Excited For

January is on its way, and with it comes a few exciting sales. Retailers have to clean out their stock to get ready for spring, and so they put many items on sale during the cold winter months. Gym memberships, clothing, fruit, and home decor are just a few items that tend to go on sale at the beginning of the year. Read on to learn what January sales you should get excited for.

Winter Clothing
Winter clothes go on sale during January and can sometimes be up to 75% off. Purchase your hats, scarves, jackets, coats, and boots during the first month of the year and be warm through the rest of the season. You can also stock up on your winter gear for next year at an average of half price if you shop for winter wear in January.

Televisions
TVs are typically on sale through January. Some companies use the upcoming Super Bowl as an excuse to get you in their doors to purchase a nice, big TV. Unfortunately, the incredible prices in January won't beat the Black Friday Deals you maybe missed out on.

Digital Cameras
Everyone has a camera in their pocket thanks to smartphones. That makes selling digital cameras a bit more difficult than it used to be. Companies will try to sell digital cameras to consumers during January by offering deep discounts.

Gym Membership
Due to the popular New Year's Resolution to lose weight, many people head out to the gym at the beginning of the year. Smart companies know this and offer a discount on gym memberships for the new year. You can get gym memberships at 30-50% off during the month of January. Sometimes, the companies offer incredible discounts if you prepay a 6 or 12 month membership.

Food
Citrus fruits like oranges and grapefruit tend to be on sale in January. Other produce that is in season includes: avocados, celery, pomegranates, kale, kiwi, broccoli, cabbage, cauliflower, and carrots. A lot of weight loss foods like Lean Cuisine, Weight Watchers, and meal replacement bars and shakes go on sale in January as well. January is also National Oatmeal Month, so buy in bulk!

"White Sales"
January is a time for white sales. Bed linens, towels, and other household items go on sale during this month. You can expect to find items anywhere from 20 to 50% off. Home decor related to the holidays is also discounted, and can be purchased at incredibly cheap prices. Stock up for next year with the amazing deals during January!