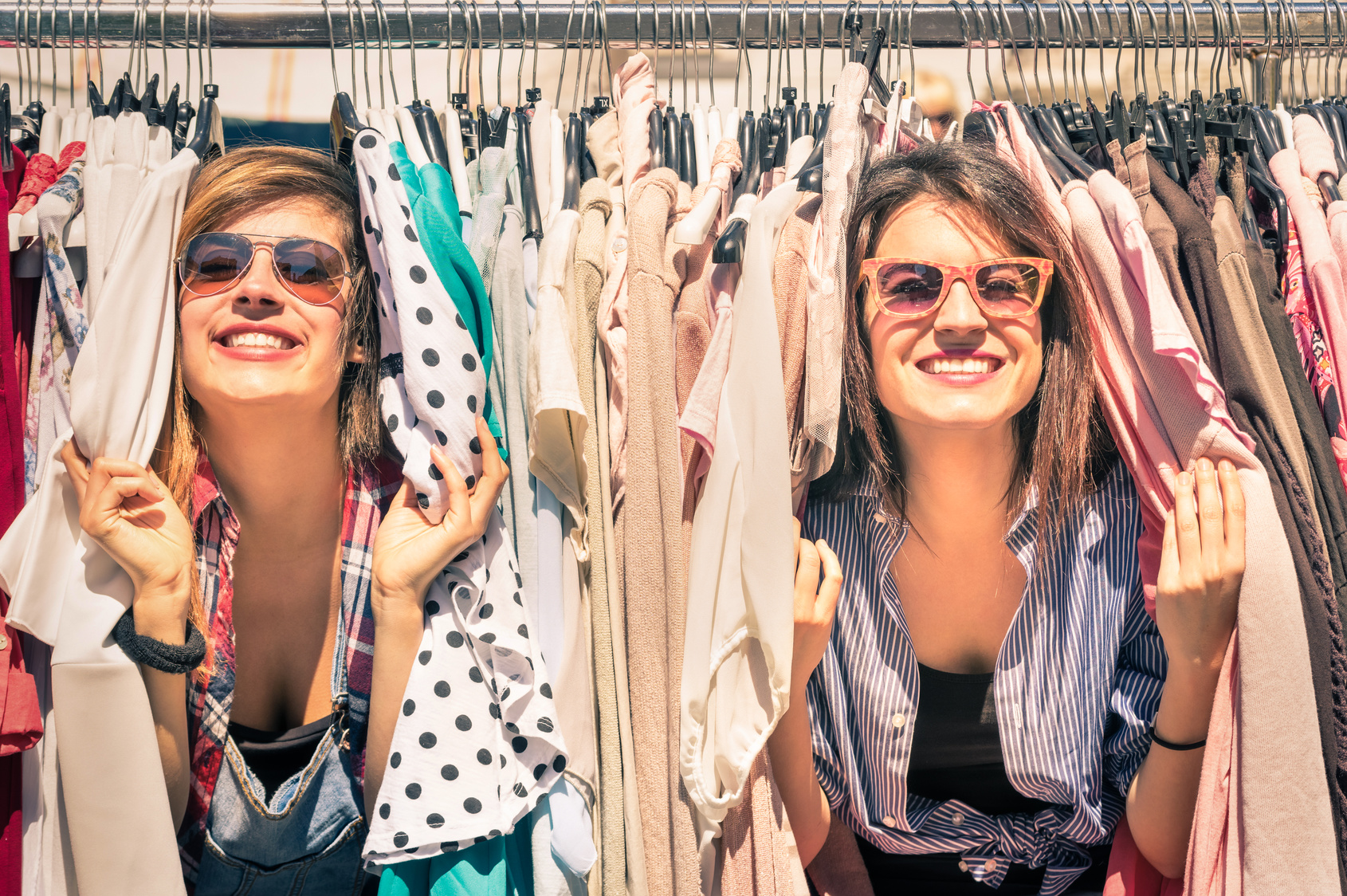 05 Oct

How to Save Money on Clothing

Is clothing one thing that consistently sits at high priority in your budget? Here are some tips to saving money on your clothing purchases—even if you tend to have more expensive taste.

Sell your old clothing.

"Sell my old clothing?" you ask. Clothing is a particularly great used household item to sell because it often costs very little to ship, and people will pay relatively more for it—especially if it's clothing in a popular style that has sold out on the retailer's website. If you tend to buy high quality clothing and wear it only a few times before it simply sits in your closet, this could be the perfect option for you. Use an online auction site like Ebay or a clothing-centered app like Twice or Thredup to sell your gently used clothing, leaving you with significant pocket change to put toward your new wardrobe items.

Buy used clothing.

On a similar note, you can save a great deal of money simply by buying used clothing over new clothing. You can, of course, pay a visit to your local thrift store, or you can shop a site like Ebay for gently used items. Shopping Ebay is particularly great if you've spotted certain clothing items at your favorite retailers but don't want to pay full price for them. You can actually "follow" certain searches within Ebay, specifying your particular clothing size, so that whenever someone posts an item you've been eyeing, you can snag it at a majorly discounted price. And as an added bonus, you might even end up with a brand new item, as many sellers on Ebay will even sell clothing items with the tags still attached.

Shop at discount retailers.

So many retailers today offer designer clothing at discounted prices that it almost doesn't make sense to shop full-price retail. Shop brick-and-mortar stores like TJ Maxx and Nordstrom Rack, as well as online sites like 6PM and Zulily. Factory outlets are another great option for major discounts on high-end clothing.

Follow favorite items.

Use an app like ShopStyle to tag your favorite online clothing items and receive a notification whenever those items go on sale.

Always look for promo codes.

You'd be surprised at just how many promo codes out there go unused, simply because people don't know about them. Sites like RetailMeNot will supply you with a list of potential promo codes to use, and people are always uploading more to the site as they encounter them. So before making any online purchase, do a quick search and see if there isn't a discount code out there that will give you a nice discount on your purchase.

Buy discounted gift cards.

There are also sites where people sell their physical and online gift cards at discounted prices, which means major savings for you if you know you'll be making a purchase with a particular store in the near future.