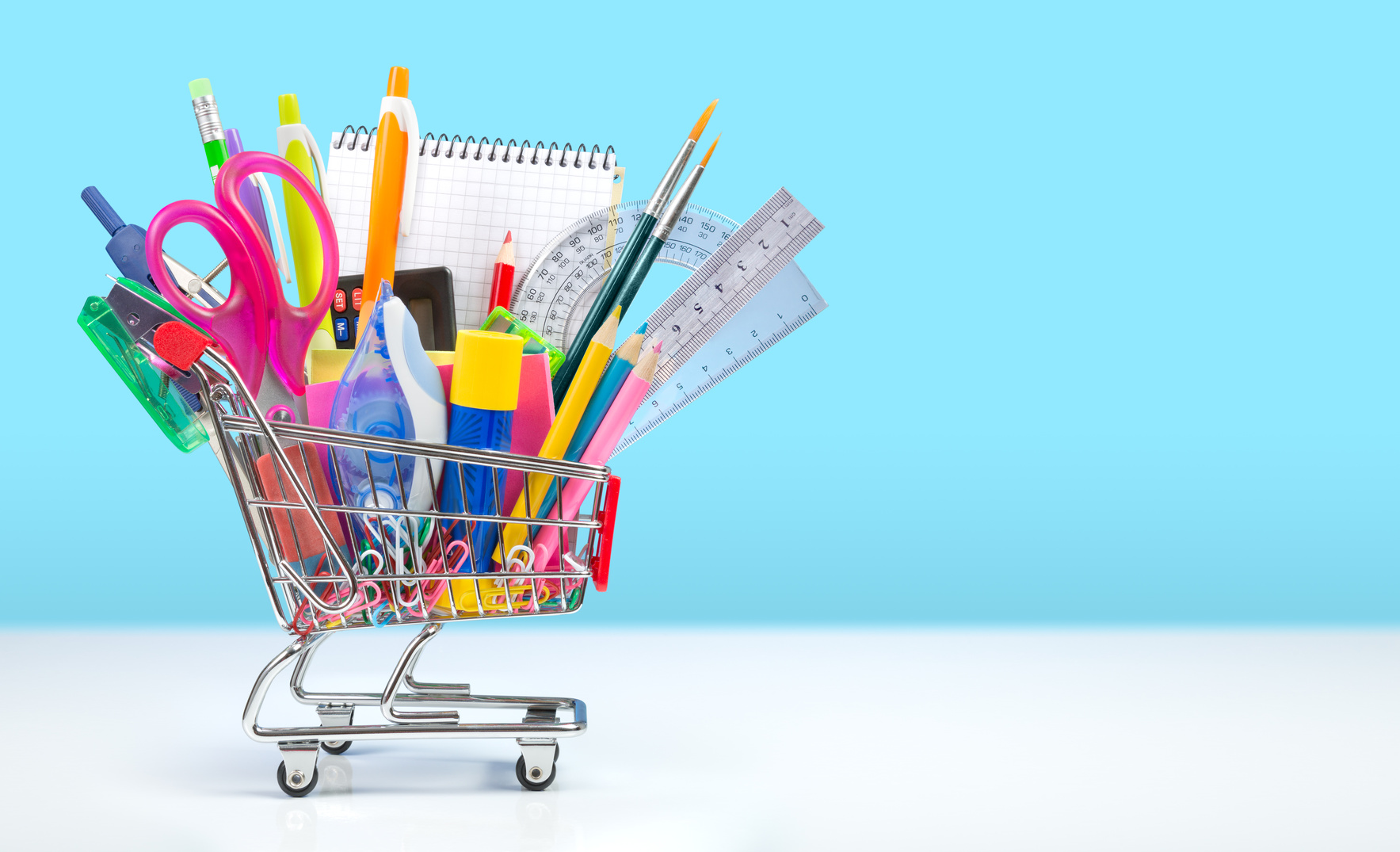 14 Aug

How to Save Money on Back-to-School Shopping

Back-to-school shopping creeps up on every parent's budget at the end of summer, and it can lead to a great many unanticipated expenses. Rather than letting back-to-school shopping put you behind your budget this year, here are some tips for enjoying significant savings on school supply and clothing shopping for your kids.

Buy gift cards online.

If you already know that you're going to do a majority of your school supplies or clothing shopping at a particular store, save money from the get-go by buying discount gift cards online. Sites like Cardpool let people sell their unused gift cards at discounted prices to people who are looking to save a few bucks. If you were to buy a Macy's gift card, for example, you might get it at a discount of 13%, meaning that no matter what clothing you buy at Macy's, you can already know that you've saved at least 13% when you use your discounted gift card. And as an added bonus, this is a discount that can be combined with other promotions.

Shop end-of-summer sales.

End-of-summer sales aren't just for clearing summer-only clothing; you'll find lots of clothing that can last well into the fall months, as well. When taking advantage of summer clearance sales, look for staple items that will see regular use in your child's wardrobe.

Stick to the supply list.

The school supply list that your child's teacher gives out is probably plenty for your child to work with. Do your best to avoid impulse purchases on supplies that likely won't see a great deal of use throughout the school year.

Use preowned supplies when possible.

Don't forget that you're probably already surrounded by a significant portion of what's on your child's school supply list. Consider letting your children raid your office supplies first, letting them personalize them to make them their very own. Or, you might consider hosting a school supplies swap with other parents in the neighborhood who might have the supplies you need. If your child needs a more expensive item such as a scientific calculator, look for it on a site like Ebay first.

Condense your trips.

Try to avoid the back-to-school shopping parade that is hitting every school supply store in town—a sure-fire way to spend more on gas. Instead, plan ahead and try to condense your shopping to one store or two. Or, if you know that you'll be getting some of your supplies at the grocery store, be sure to pick up those supplies the next time you're grocery shopping.

Involve your kids.

Remember: this is a great time to teach your children budgeting skills as well. Enlist their help in sticking to a budget by having them look for deals on clothing at their favorite stores.