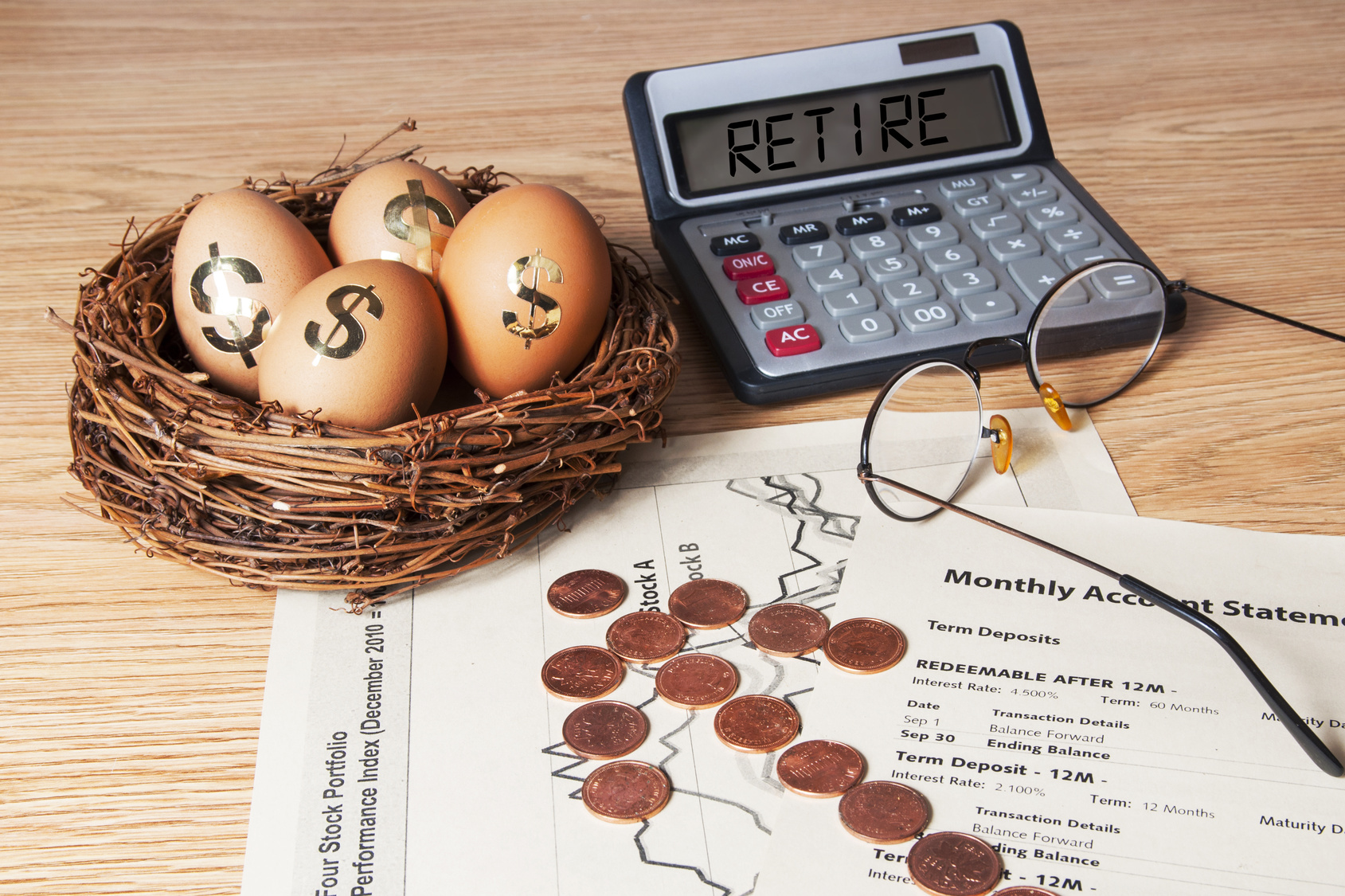 31 Aug

How to Save for Retirement from Your First Paycheck

Many companies do offer a great benefits package that includes 401(k) contribution matching, but a great many also happen to leave this very important part in financial planning out of the picture. Even if the company you work for doesn't offer the most comprehensive retirement package, you can still start saving for your retirement from your first paycheck. In fact, getting a head start on your retirement savings while you're still young will allow you to enjoy more fully the benefits that come with compound interest in a savings account. Here are some tips for establishing a retirement fund while you're still young.

Select your ideal savings account.

You have a variety of savings account types to choose from when looking for the right one for your retirement savings. A 401(k) or 403(b), when offered by an employer, is perhaps the most popular option. Self-employed individuals and small business owners, on the other hand, often opt for an SEP (simplified employee pension) IRA. A small employer can also opt for a Simple IRA. Many individuals also opt for regular IRAs, which don't allow for pre-tax contributions but which allow for your money to grow tax free and don't require you to pay deductions on withdrawals taken out after age 59 ½. Some even choose to use money left in their HSA accounts as extra retirement investment money later. Which account type you choose will depend on your particular circumstances and what you discuss with your financial planner.

Decide on your priorities early.

The many expenses you have going on in your young adult life can take priority over retirement savings quickly. Rent or mortgage needs to be paid; you need to cover utilities and regular phone bill payments; there are those frequent groceries and gas expenses; and then other things like eating out and movie streaming subscriptions quickly eat away at what's left, leaving you with little income to try putting into savings. Decide early on to make retirement one of the regular expenses you work into your budget so that it quickly becomes a natural part of your financial planning. Many advisers will tell you to think of your expenses this way: first, savings; second, bills; and third, fun.

Meet with a professional.

Of course, the best way to prepare yourself financially for retirement is to meet with a professional who will help you to take inventory of your resources and pinpoint the best options for you. Here at Ancora Financial, we specialize in helping you build financial independence. We can help you stay ahead of inflation, minimize your tax expenses, and maximize your retirement fund growth. Contact us today to meet with our financial experts.