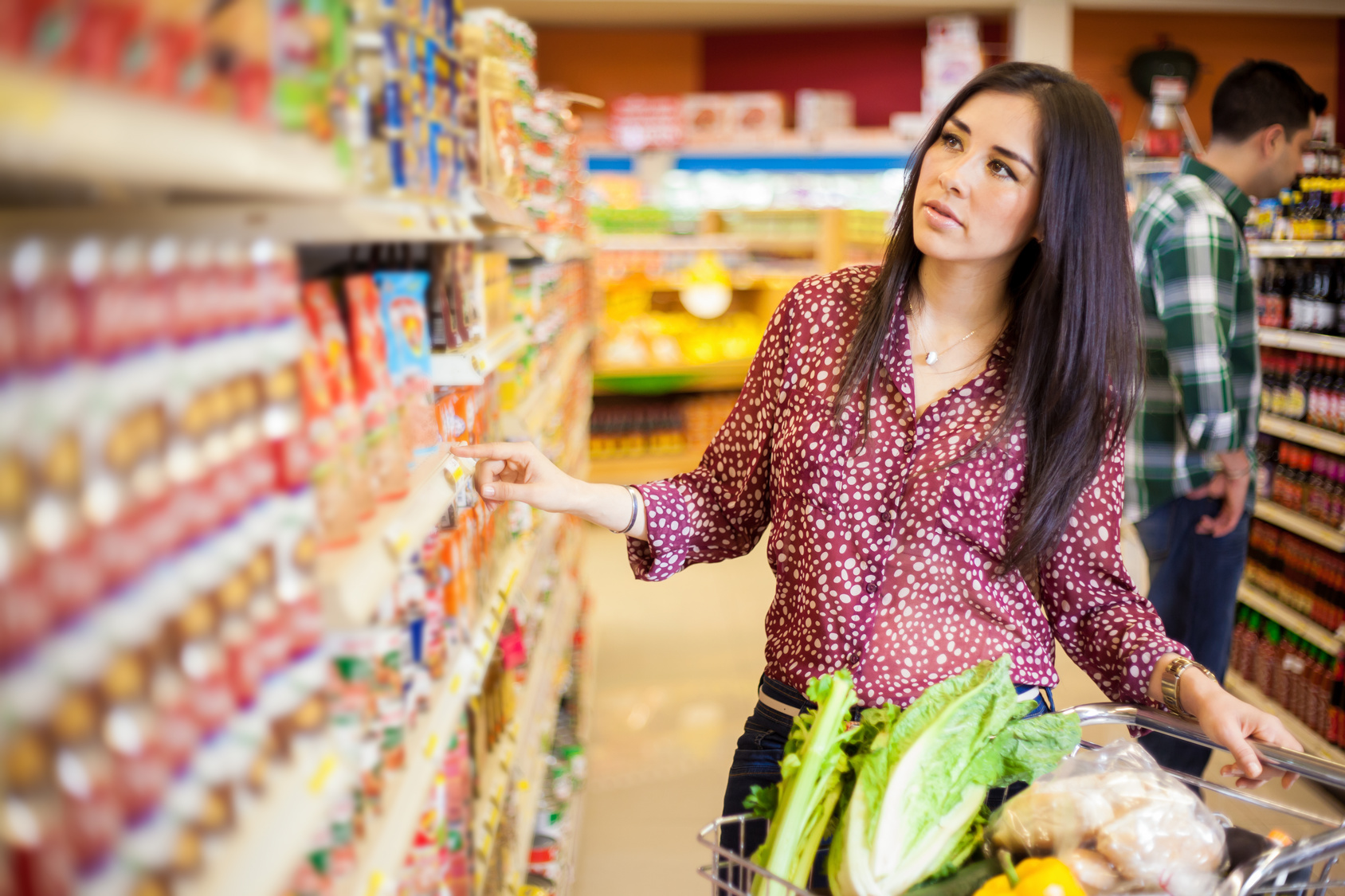 17 Jul

How to Save Big on Groceries

Grocery shopping is probably the most frequent type of shopping that you do, so it therefore makes sense to develop better habits when it comes to saving money while grocery shopping. Here are 6 essential tips to keep in mind for more budget-friendly grocery shopping.

Don't shop while hungry.

It's as simple as that—shopping while you're hungry leads to impulse purchases that you'll regret later. Be sure to have a quick snack before going out on your routine grocery run.

Write a list—and stick to it.

It helps a great deal to imagine in your mind exactly what you'll need and to pick up those needs one by one, crossing them off as you go. Without a grocery shopping list, you're left to guessing and will likely overcompensate by buying more food than you need.

Shop alone.

You're more likely to make impulse purchases—and to spend a longer amount of time in the supermarket—while shopping with another person, so it's best to keep grocery shopping from becoming a social activity. Have your list in hand and let grocery shopping be a one-man mission.

Don't shop according to immediate needs.

Most grocery shoppers live by the habit of keeping a running list of food items that need to be replaced, eventually going to the grocery store once the list becomes long enough. The problem with this is that it typically leads you into purchasing things while they aren't on sale. Instead, begin building up your pantry as your own personal "store," stocking up on staple food items when they're on sale and eventually establishing a system where you can head to your extra food storage area to restock on certain food items as they run out. Following this technique might feel more spendy in the short term, but in the long run you'll enjoy major savings.

Buy in bulk when it's cost effective.

Another great way to add to your Buying in bulk for shelf-stable foods like rice, pasta, beans, canned goods, popcorn, and candy makes for much smaller unit prices and therefore much bigger savings. You might even choose to buy in bulk for foods that perish more quickly such as produce, meat, or dairy if it makes financial sense for your family. Buying in bulk is also a great idea for common household items like toilet paper, toiletries, and cleaner.

Stack your coupons.

It might not seem as though grocery store coupons will save you much, but you'd be surprised. The key with coupons is to stack them, and to of course only use them for items you'll already buying. Saving a dollar here and a dollar here can quickly add up, and the savings go further when you factor in the discounts from having a loyalty card to a particular grocery store. Some loyalty cards can even be tied to a mobile app or email when you can have personalized coupons delivered to you. And don't forget about grocery rebate apps, either, which involve scanning your receipt and offering your rebates on different items each week. With all of these couponing options, you might even save multiple times on the same item!