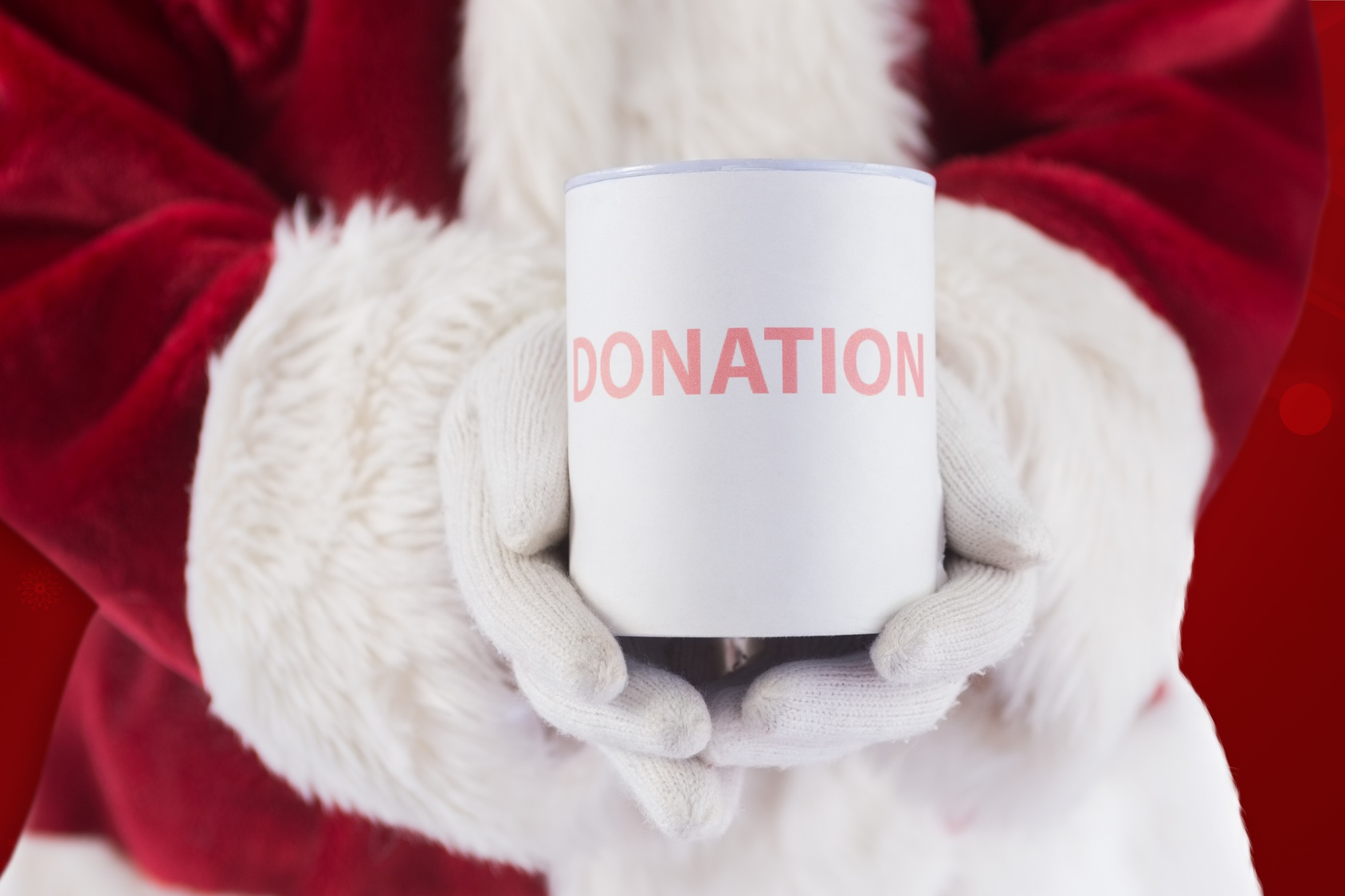 01 Dec

How to Not Be a Grinch This Christmas

Holiday shopping can definitely put stress on you and your budget, and this might cause you to have your reservations about making charitable donations during the Christmas season. Thse reservations are understandable, of course, as it is highly important to create a stick to a budget in order to stay on top of your finances. Yet the Christmas season is, among many things, centered around giving to others—without expecting anything in return. Giving to those who are less fortunate is one of the best ways that you can feel the spirit of the Christmas season, so if you're finding that your budget is holding you back from giving something extra, here are some tips that can help you cultivate a spirit of giving at Christmastime.

Keep your holiday gifts simple.

When it comes to holiday gift giving, it's never a bad idea to keep things simple. Rather than stressing out over whether or not your gift is extravagant enough, focus instead on making or finding a gift that is thoughtful—which will make it worth so much more than its value in dollars. Keeping your gift giving simple can make the gifts that you give much more meaningful overall, not to mention less expensive.

Donate household items.

Christmastime is one of the best times that you can take an inventory of the household items you aren't using and donate them to a local charity. Giving to your local Goodwill or Salvation Army is always a great option, and there are a great many additional Christmas season drives you might consider supporting as well. You might donate gently used winter clothing to a winter clothing drive, pet supplies to an animal shelter, or unopened toys to a charity geared toward helping children in need, for example.

Donate your time.

Even if you don't have the finances to spare during the Christmas season, you can still give of your time. You might, for example, serve food at a homeless shelter, visit a senior citizen who doesn't get visitors often, or deliver a home-cooked meal to a family in need. You need only spend a few minutes online to find a myriad of Christmastime volunteer opportunities in your area.

You don't have to spend a lot.

Keep in mind that you don't have to spend a lot in order to make a difference this Christmas season. Many charities offer options for giving that can suit just about any budget. Some grocery stores, for example, will ask you if you want to donate a few dollars to a particular charity as you pay for your groceries. Other charities that support the military might request small donated items such as calling cards, toiletries, and stationery. So while a small purchase for charity might be inexpensive for you, it could prove invaluable to the person receiving it.