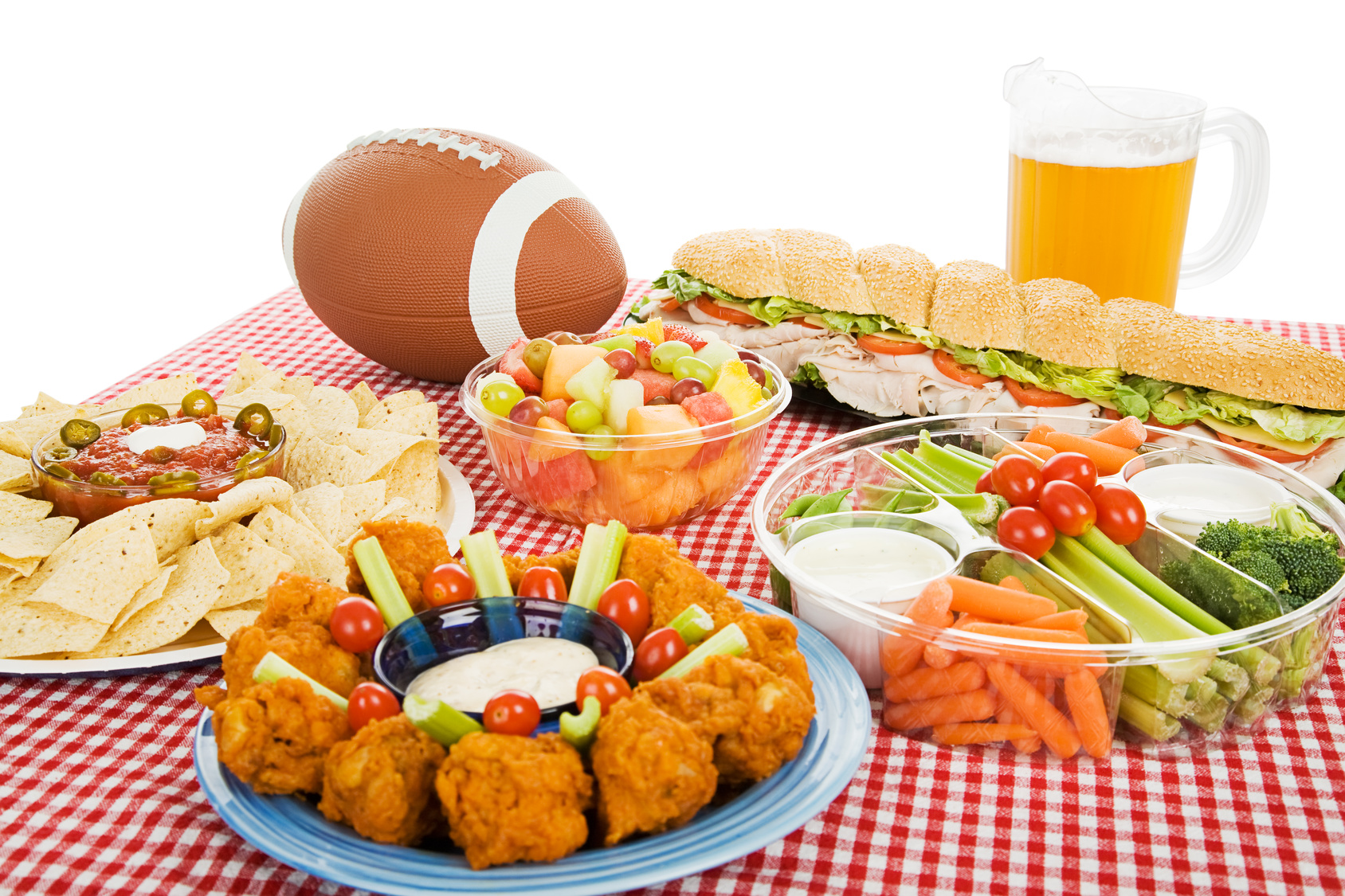 14 Aug

Host a Super Bowl Party on a Budget

If you are hosting a Super Bowl party at your house, it can be quite the expensive party. To help you throw a successful yet budget friendly Super Bowl Bash, we've compiled a few tips and tricks to help you save money along the way.

Buy Online
Plan ahead and buy non-perishable items that you need online rather than at a store. You can shop around and get great deals by purchasing items online. Order your cutlery, napkins, chips, candy, cookies, cups, etc. Amazon now offers a grocery service that you can order from.

Make it a Potluck
It is quite the financial burden to host a Super Bowl party and supply all of the food and drink for your guests. Instead of footing the entire bill, ask your guests to bring something. Give them a list of ideas, such as chips, dips, soda, desserts, alcohol, etc. and ask them to bring something. It may be a good idea to give specific assignments so that food actually gets brought.

Serve Finger Foods
Instead of serving a lot of heavy dishes, serve a select few finger foods for your guests. You can buy off brand (and less expensive) food, and then serve them on a fancy tray, then your guests will never know. Also, if you can, home make your finger foods rather than buying them from a store, or buy them in bulk to save money.

Use What You Have
A good way to save money is to use what you already have. Instead of going out and buying new dishes, decorations, etc. use what you already have around your house. For example, if you don't have a drink cooler, ask a friend to bring one; or use your sink.

Pick a Cheap Main Dish
While buying pizza from a gourmet pizza joint for your whole party can rack up quite the bill, there are ways that you can have a tasty main dish that doesn't break the bank. Of course, home making a main dish is the best way to save money, and if you love pizza, you can make homemade pizza quite cheaply. You can always make it a super bowl activity, and have your guests make their own pizzas. Chili is also a great inexpensive main dish. Make one large pot and have your guests add fixings like cheese, sour cream, chips, avocado, etc. Soup is also a good idea if you are catering a large crowd.