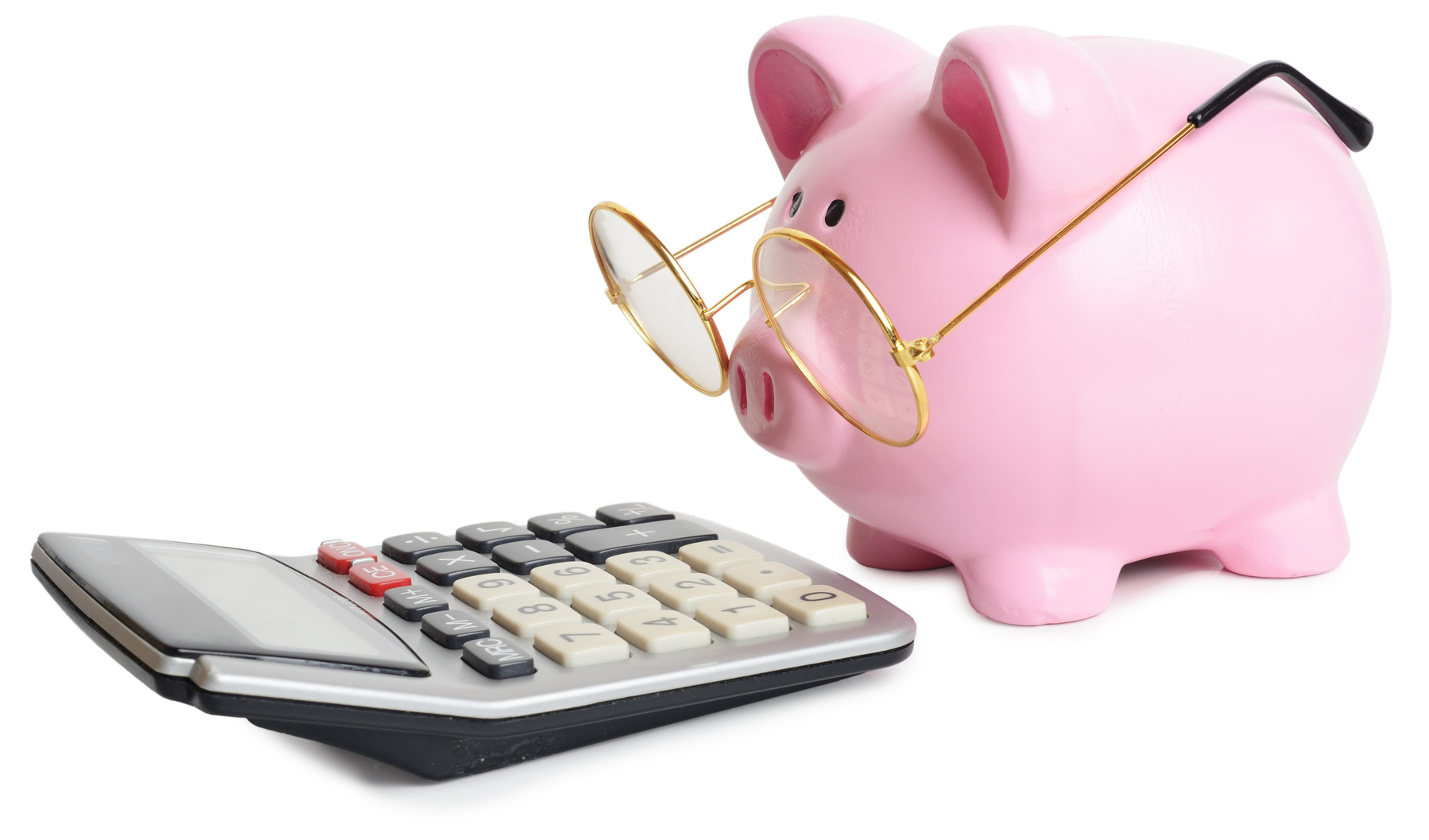 16 Jan

Financial Resolutions You Should Make

New Year's is just around the corner (how in the world did 2016 fly by so fast?), and with the new year comes new beginnings and New Year's Resolutions. The number one New Year's Resolution is to lose weight. Number two is getting organized, and number three is spend less, save more. In fact, nearly 35% of all New Year's Resolutions are money related. Below are four financial New Year's Resolutions that you should make for the upcoming year (if you haven't already).

Get Out of Debt
While the resolution "get out of debt" won't really help you at all, if you make a specific resolution detailing how much you will pay off a month, then you can walk closer to your goal of being debt-free. Decide a specific amount that you can pay off each month, and work it into your budget accordingly. Be realistic. Less than 10% of all New Year's Resolutions are realized, so make sure that your goals are reasonable.

Spend Less Money
Find where you can cut your spending by doing a careful analysis of your budget. Figure out what you can go without and be specific. Here are a few examples to add coal to your train of thought: save on your grocery bill by planning meals and shopping in bulk, pack leftovers for lunch instead of going out to eat every day, switch internet providers or cable companies to find a better deal, turn down your thermostat, etc.

Save More Money
Again, make sure you are specific in figuring out how much you are going to save each month. In order to save, you have to spend less. Rework your budget to include your new savings plan. Create a rainy day savings account if you don't already have one, save for retirement, save to put your children through college, etc.

Improve Your Credit Score
The best way to improve your credit score is to have a credit card that you keep in good standing. Set up automatic payments if you can to help you make your payments on time. Pay off your debts. Don't open a lot of credit accounts all at once. Fix any errors that are on your credit report.

A Few Tips:
Make sure that with any resolution, you create a plan to help you achieve it. Be specific in your goals, and make sure that they are goals that you can achieve. Don't make too many resolutions, or you may not end up keeping any of them. Make sure that you make goals that you really want to accomplish, rather than goals that you think you probably should do.