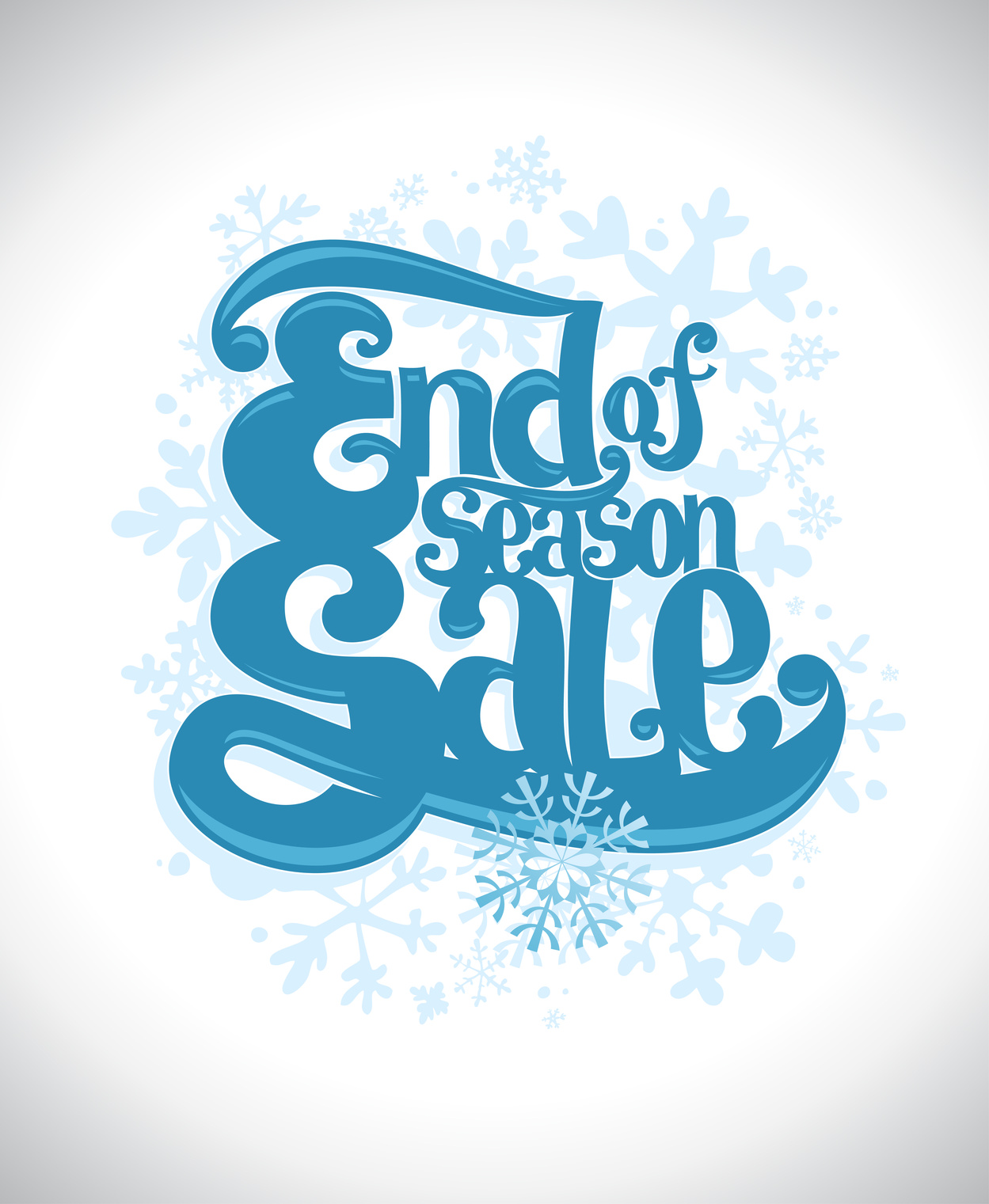 29 Dec

End-of-Winter Bargains You Should Be Taking Advantage Of

One way to see significant savings in your yearly spending is to plan ahead with the things you buy—and this can mean purchasing things when they are off season. Here is a look at some of the things you'll want to be sure to buy towards the end of winter in order to see the most savings.

Winter Clothing

Winter clothing, of course, is cheapest as you approach the end of the winter retail season—particularly in February. One plus here is that while winter clothing stocks may be winding down in stores, you still have quite a few weeks ahead to enjoy wearing your discounted winter clothing. A few tips on shopping winter clearance clothing items:
If you're eyeing a particular item at a particular store, you'll typically have to wait 6 to 8 weeks before it gets marked down. So if you're shopping in January, you'll likely be enjoying discounts on items that premiered at stores during or around the month of November.
Shop on Thursdays—this is typically when stores are marking down their items to prepare for the weekend, and you'll avoid the weekend shopping rush.
Ask a retail associate if your size is out for a particular item that's on sale. Another store may very well have your size in stock at the sale price, and many stores have a policy where they'll ship from the store to your home for free.
Outerwear
Outerwear is along the same lines as winter clothing—you'll probably start seeing winter coats, jackets, boots, and accessories going on sale during the month of January. End-of-season sales are particularly great for snagging outerwear at lower prices since it tends to be very expensive otherwise.
Snow Blower
Tired after a winter of shoveling snow off of your driveway and sidewalks? Check out your local hardware store towards the end of winter. If you're lucky, the store will have a surplus of snow blowers and will be marking them down accordingly to clear room for new, seasonal merchandise.
Skis and Snowboards
These are two things that you'll probably need to wait until the end of March or April to see great deals on, as many ski resorts are open until this time of the year. Check out big box sporting goods stores in your area for good deals on skis and snowboards, as these stores are less likely to withhold sales due to local winter weather conditions. You might also consider getting your skis or snowboard at a store like Play It Again Sports, where you can bring in your old sporting goods items and earn store credit to put towards something like a gently used pair of skis or snowboard.