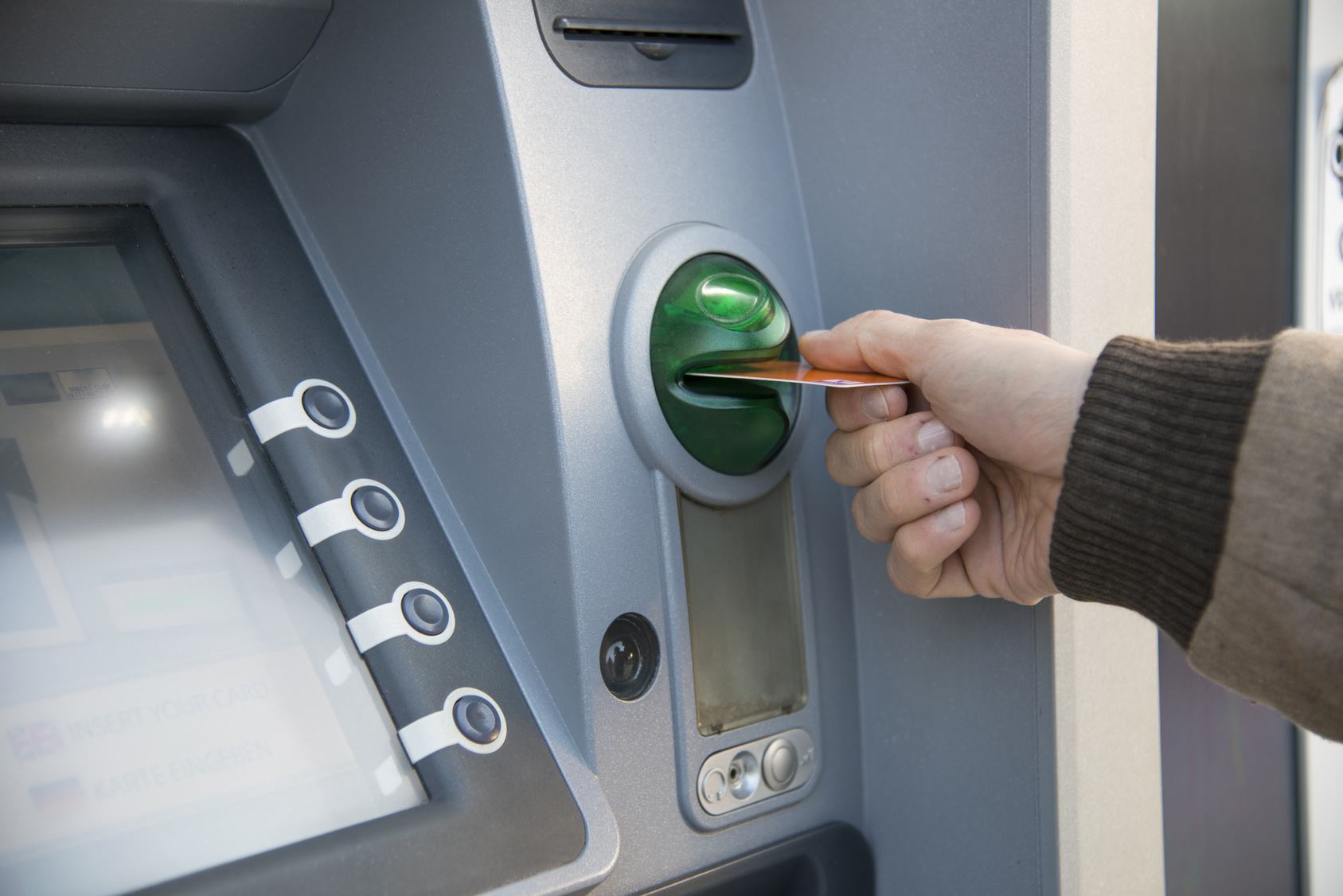 12 Oct

Don't Pay For Convenience

Quite often, there is a small "convenience" fee tacked onto things we buy. While $1-$5 seems like an insignificant amount, that small fee can add up over time. While many people argue for convenience saying "time is money" they forget to mention that "money is money." Don't pay for convenience, especially if you are on a tight budget. Here are the most common ways that people pay for convenience.

Online Ticketing Service Fees
Whether you are going to see a theatrical production or a movie, there is always an online service fee. That fee can be anywhere from $1.50-$10 per ticket, and that can quickly add up. There are many events that offer a $2 discount if you buy the tickets online, but they fail to mention the $5 convenience fee. Don't fall into the trap of online ticketing fees. If you can, go to the event center and purchase the tickets in person. However, if you are sure that the event will be full (new movies, concerts, etc.) and you know that you will not get a seat unless you buy the tickets online, work that extra expense into your budget.

ATM Fees
ATM fees are increasing every year. The national average is $2.77 per transaction. Some ATMs take a percentage of the total amount, with a minimum transaction fee. Major cities like Minneapolis, Phoenix, and Milwaukee have even higher fees. On top of that, your personal bank may charge up to $2 for the transaction, making the average total ATM fee per transaction $4.52. Banks make a lot of money on the ATM fee. If you can, walk down the street a few blocks to your own bank to make a withdrawal. The exercise will even benefit your health. Plan your monthly expenses and make a larger withdrawal more often.

Pre-Packaged or Pre-Cut Food
When you pay for pre-packaged or pre-cut food, you're paying a premium for the store employee's time spent cutting or packaging the food. Some pre-cut pre-packaged vegetables can cost two or three times the amount of a fresh one. For example, purchasing pre-cut onions can cost you almost 5 times the amount of purchasing an onion and dicing it yourself. You also cannot guarantee the sanitation of the food, and there have been many cases of E coli from pre-bagged spinach.

Taxi Cabs
Taxi Cabs are the most expensive form of transportation, and many taxi cab drivers are excellent scammers. If you are in a heavy tourist area, cabs will probably cost $2 more. When riding in a cab, you either pay for time or distance, and in some cases, both. Some taxi cab drivers will take a different route that they know will be slower or longer in order to get more money out of you. Don't fall for it. Most major cities have excellent public transportation systems, and some even have an app to help you navigate.