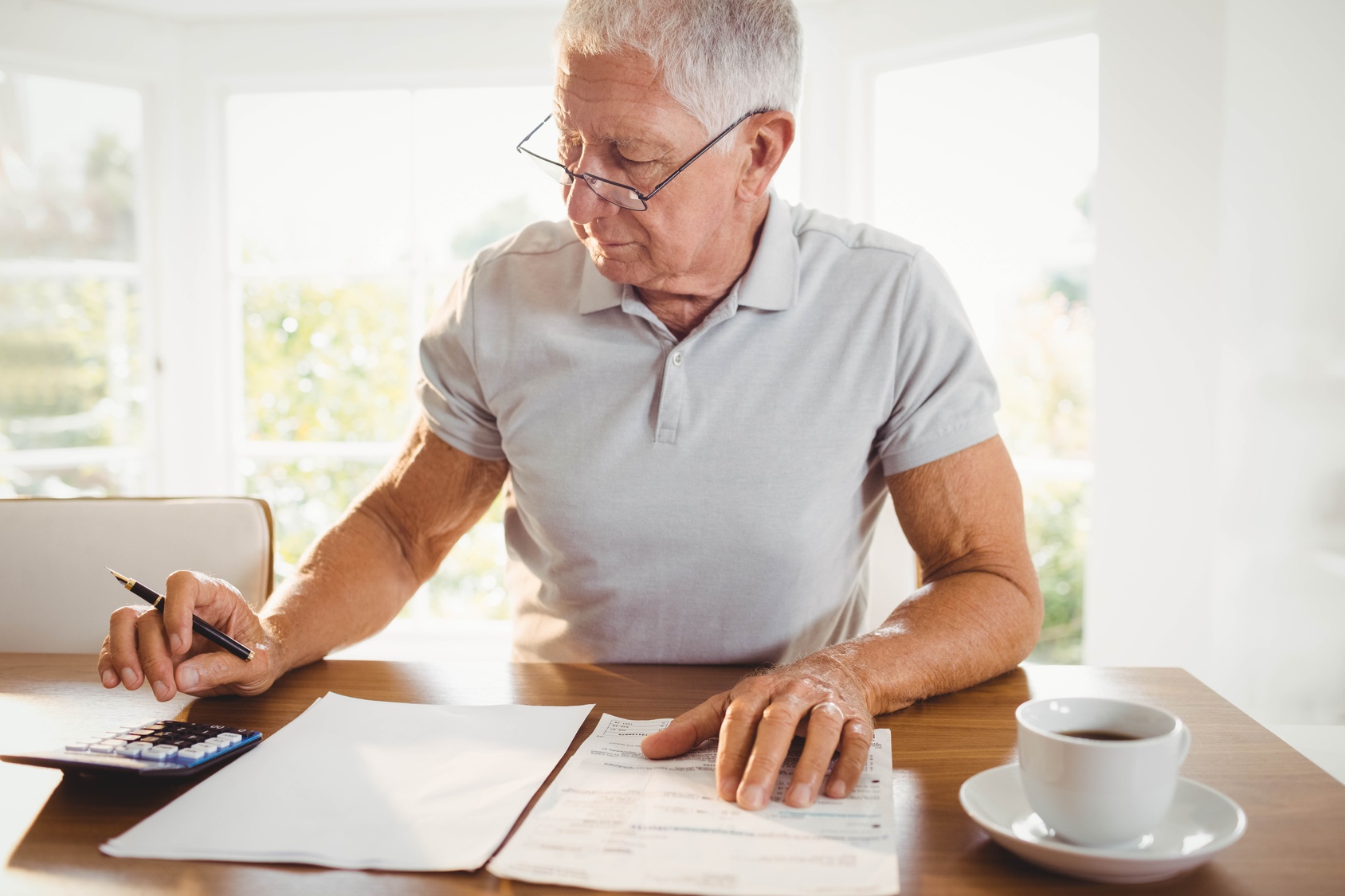 10 Apr

Different Options for Filing Your Taxes

Tax day is approaching quickly, so if you haven't yet filed your taxes, you better get started! There are three popular ways to file your taxes: paper filing, using a preparer, and e-filing. Use this guide below to decide which method is best for you. But you'd better hurry! Time is running out!

Paper Filing
The most traditional way to file your taxes is to use the paper tax return. In order to do this, you will need the proper 1040 form for your situation. If you are an individual, get the 1040; a joint filer with no dependents, the 1040EZ; a nonresident alien, the 1040NR, and the 1040NR-EZ if you are a nonresident alien with no dependents. Each form has a step by step instruction sheet to help you, but unless you know exactly what is and what isn't tax deductible, you might miss key deductions. This method also takes longer for the IRS to process your return than the other two. Paper filing will not cost you anything besides a postage stamp and the cost to print the papers.

Using a Preparer
If you are concerned about missing deductions or you don't want to file your taxes yourself, hire a preparer to do it for you. They know the complicated ins and outs of the tax law and they can help you make sure that you get the biggest refund possible. There are many options for a professional tax preparer. You can pay a tax preparer from a local outlet, get an enrolled agent who has passed the IRS exam, hire a CPA (Certified Public Accountant), or if you have complicated taxes, a tax attorney may be the right fit for you. This method can cost anywhere from $100 to $1,000 and up, depending on your situation. Most packages start at $250.

E-Filing
E-filing is by far the most popular way to file taxes. There are many different sites that can help you prepare your taxes. Turbotax and H&R Block are the two most popular sites. They are pretty comprehensive in helping you maximize your return. If you have simple taxes, with no dependants or multiple jobs, you can file your taxes for free. However, if you had a few jobs last year, you have investments or dependents, you will have to pay a bit to file your taxes. Most people pay anywhere from $25 to $150 to e-file.