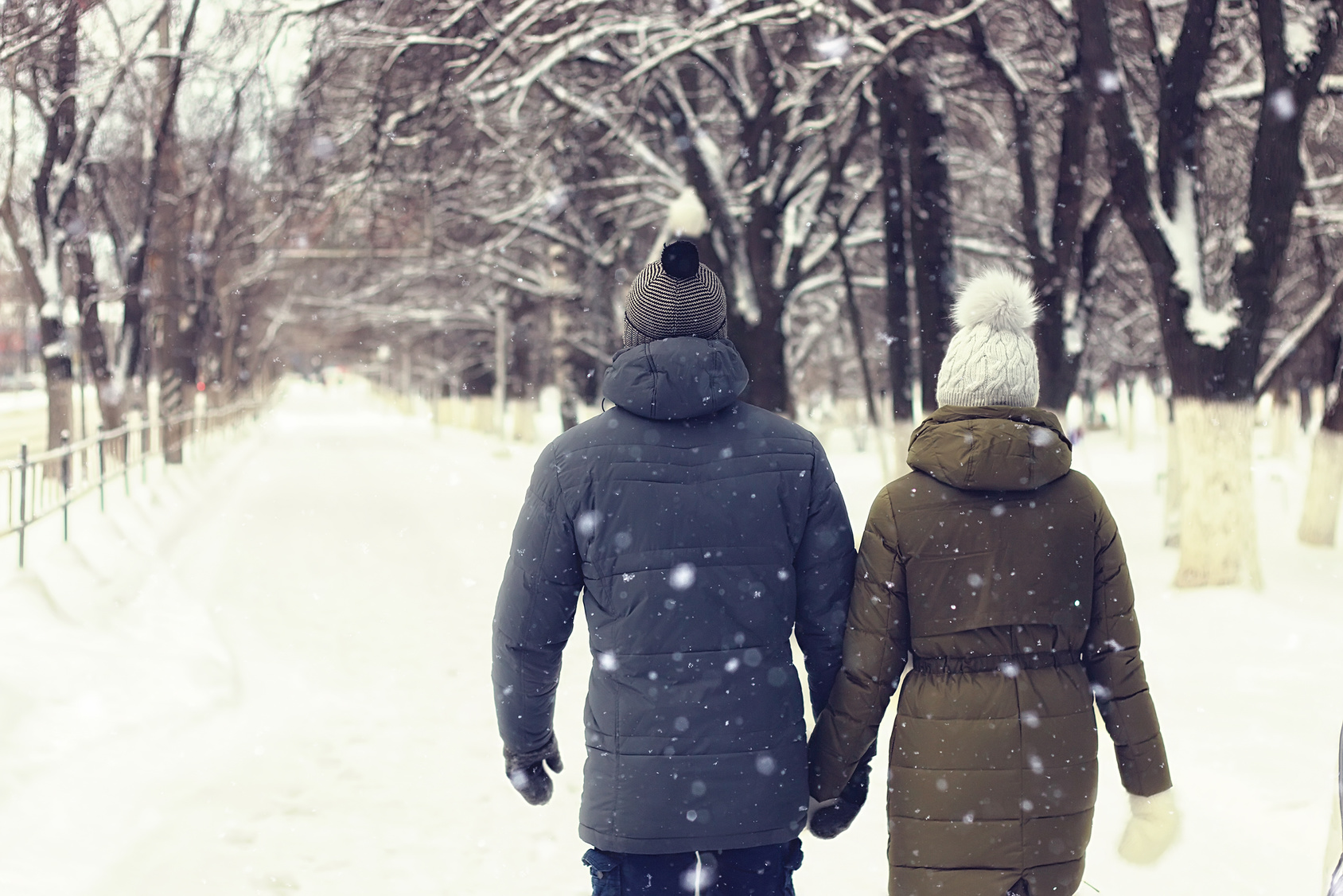 16 Feb

Budget-Friendly Winter Activities With Your Significant Other

If you have made a New Year's Resolution with your significant other to save money, it can seem like there is no longer room in the budget for dates. Fortunately, with a little creativity, you can have fun and meaningful dates this winter without breaking the bank. Read on for ten creative date ideas that you can do with your significant other this winter.

Transform a Game Night
Instead of hosting a normal game night with you and your significant other, create a game night tournament. Compete in fun games that you both enjoy like Scrabble, Uno, and more. Raise the stakes and make the loser in charge of laundry or dishes for a week, or winner gets a foot massage!

Breakfast in Bed
If you are tired of candlelight dinners, host a breakfast in bed. Wake up early and cook a classic breakfast for your loved one. You can make eggs, bacon, waffles, pancakes, muffins, etc. You can also host a breakfast in bed dinner and snuggle up after eating.

Snowshoeing
Take your significant other on a fun adventure in the snow! Rent snowshoes from a local outdoor gear store for about $15/person. You also might be able to borrow them from a friend or coworker. Ask around!

Homemade Spa Date
Spoil each other by giving each other back and foot massages for a date. Create DIY face masks out of oatmeal, honey, strawberries, etc. or buy an inexpensive face mask online. Don't forget the cucumbers for your eyes!

Go For a Walk
This idea is quite simple, go for a walk in the majestic winter wonderland. If it has recently snowed, the scenery is incredible and walking in the snow is always romantic. The best part? This date is absolutely free.

Go Ice Skating
There are many ice rinks that crop up around town during the winter with inexpensive prices. Take your significant other out for an adorable ice skating date. You can typically get group discounts, so get a group of friends to come skating with you.

Play Outside
Dress warm and head outside for an epic snowball fight. Chase each other around a park and build snowmen, igloos, and sled down a hill. There's snow on the ground, so might as well enjoy it!

Bingo Night
Instead of just going out to eat, combine your meal with a Bingo Night at your favorite restaurant. You can win some pretty sweet prizes and it doesn't cost anything extra to play, so what are you waiting for?