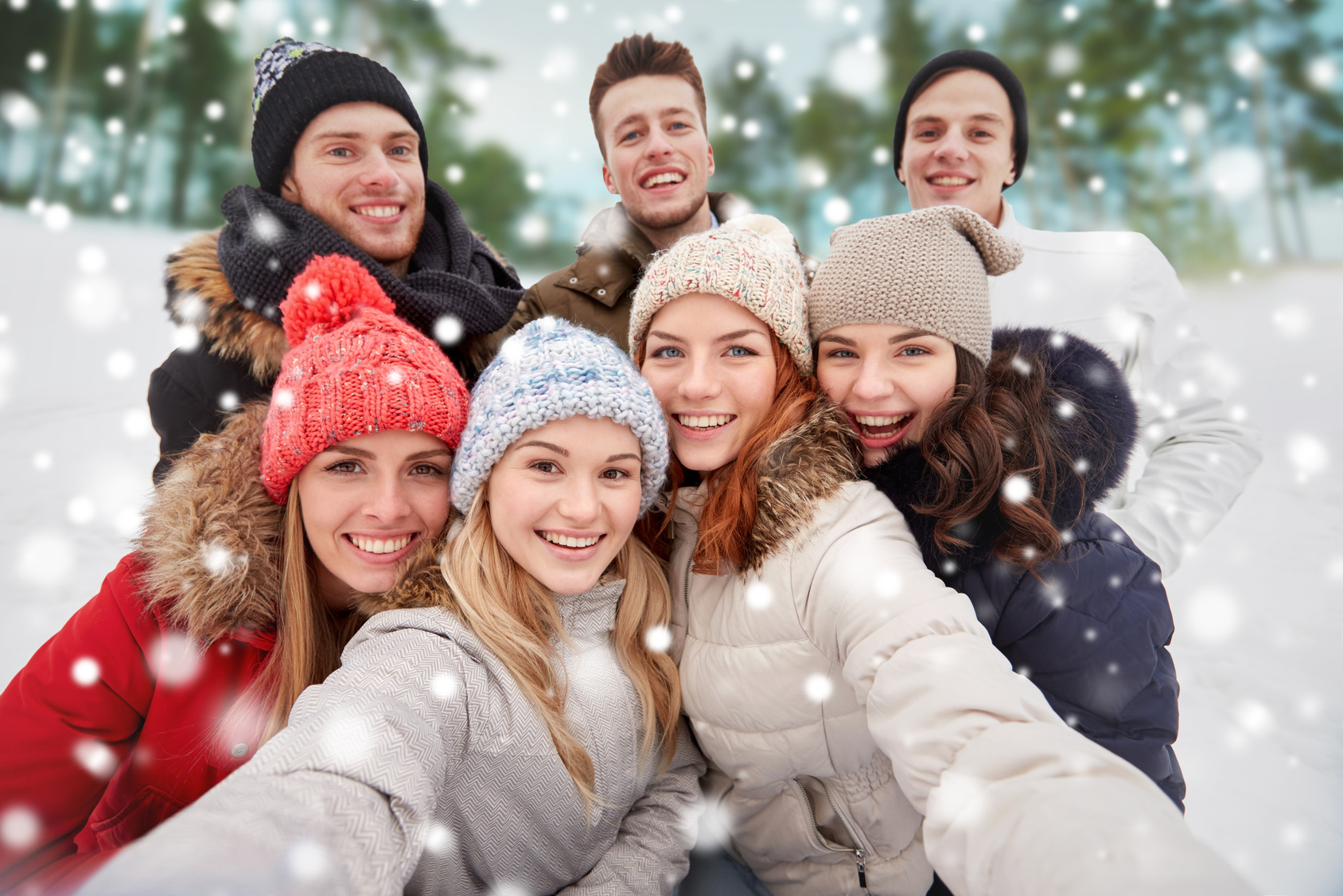 03 Jan

Budget-Friendly Winter Activities With Your Friends

Going out with your friends during the winter can add up quick. Between movies, drinks, and activities, you can totally blow your budget. You don't want to seem like the lame friend and always turn down activities, but you can't possibly afford to attend every get together. However, if you start hosting events, you can plan budget friendly activities that everyone can enjoy without breaking the bank. Read on for seven budget-friendly yet fun activities that you can do with your friends this winter that aren't just "Netflix and Chill."

Host a Game Night
Bring your friends over for a game night. Ask everyone to bring a snack to share and sit down and play some board and card games. You can learn a lot about a person based on how competitive they get (or how much they cheat).

Bake Cookies
Instead of going out for desserts, invite your friends over to make your own. You can make cookies, cakes, brownies, or try something more exciting like divinity or crème brûlée.

Host an Annual Snow Games
Bring your friends together for a competition that will bring them back year after year. Host Snow Games! Host minute-to-win-it type games like tallest snow tower, biggest snowball, furthest throw, etc. You can even have a human sled dog race and pull your friends on a sled in record time.

Volunteer
Take your friends out for some meaningful service. Shovel neighbor's driveways, volunteer at a soup kitchen, spend time in an animal shelter, or even visit a care center. It's a free and meaningful way to give back to the community with your friends.

Visit the Hot Springs
There are 1,661 natural hot springs in the country, according to the National Geophysical Data
Center. If you are lucky enough, get out and visit one! Most of them are free and require minimal hiking to get to. If you don't live nearby a hot springs, make friends with a hot tub owner and relax in their personal spa.

Decorate Mugs with Sharpies
Get together and try a craft such as mug decorating. Bring colored sharpies and simple mugs and have a competition to see who can create the most clever, funny, or most-likely-to-be-used mug.

Go Sledding
Take your friends out to a nearby hill and just go sledding. Make jumps out of snow, pour a little bit of water down the hill to make it more icy, and don't forget to have races!