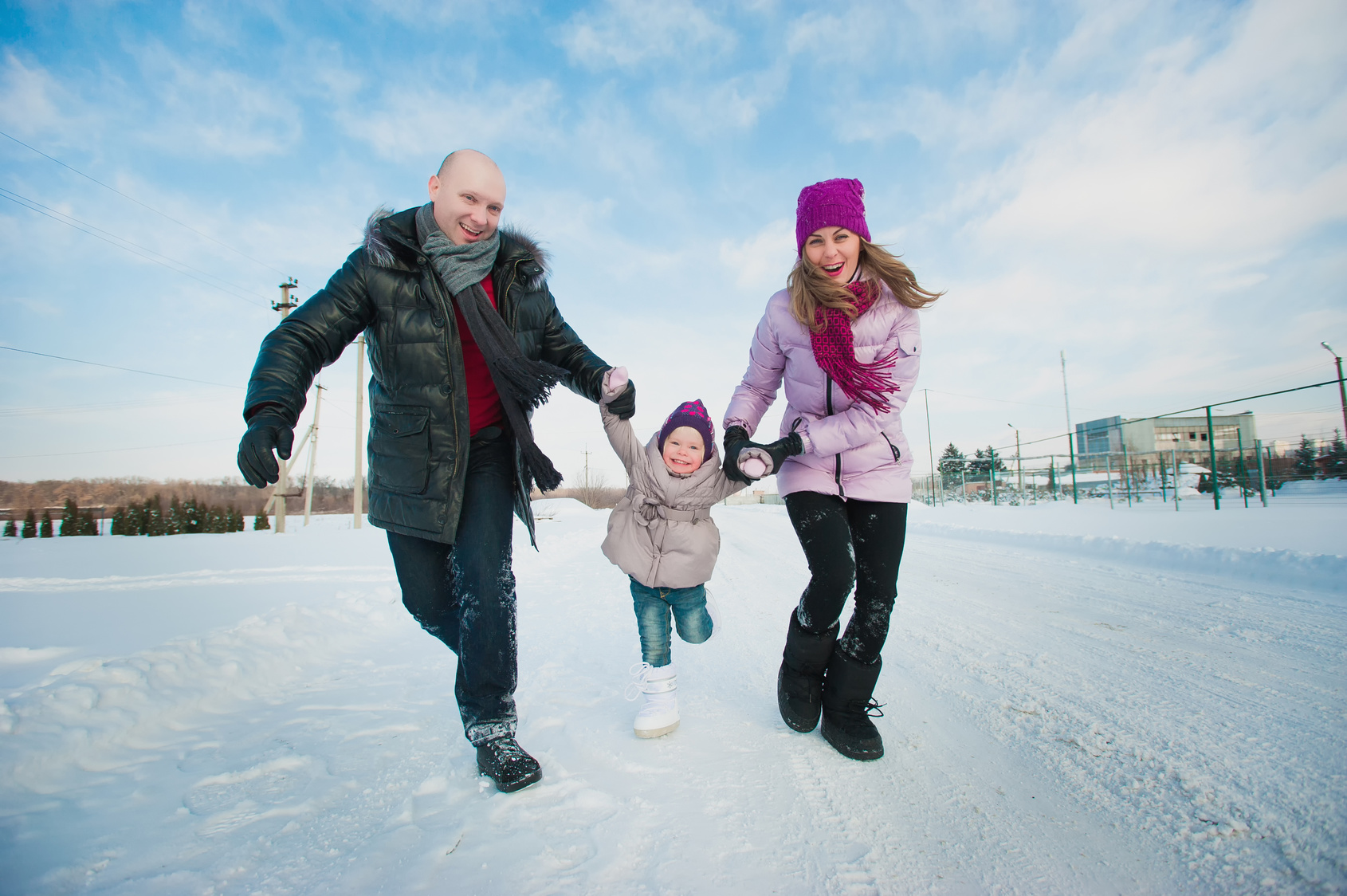 01 Mar

Budget-Friendly Winter Activities With Kids

It seems that during the winter, the only entertainment available is television or skiing. While you don't want your kids watching television all day, if the only option is an $80 lift ticket, you might just choose to let your kids sit in front of the tube for hours on end. Fortunately, there are many free or almost free activities that you can do with your kids during the cold winter months. Read on for eight ideas.

Craft
If you are stuck inside during a snowstorm or due to the cold, make it a craft day! There are many online resources for fun winter crafts for kids, so do a quick Google search to find your next activity. You can make snowflakes, penguin puppets, popsicle stick puppets, paint snowmen, make paper chains, etc.

Go Sledding or Build Snowmen
If you can take your kids out in the snow, take them to a nearby park to go sledding. If you don't have the proper equipment, you can stay home and play in the snow. Build a snowman, snow fort or have an epic snowball fight. You'd be amazed at how long kids will play in the snow.

Learn Family History
Take the time that you are stuck inside to teach your kids about their ancestors. Teach them what life was like back in their day, and how they lived. Take them over to their grandparents house for stories of the past.

Find Holiday Lights
There are some pretty creative people these days. Drive to one of those houses that programs their Christmas lights to music and stay for a few minutes. Have your kids count how many houses are lit up along the way and give bragging rights to whoever finds the most.

Attend Museums on Family Day
Local zoos, museums, and aquariums have family days where they offer discounted or free admission. Take your family to explore history, nature, or art.

Host a Hot Chocolate Party
Instead of serving normal single-serve hot chocolates, mix it up by adding marshmallows, sprinkles, peppermint, whipped cream, chocolate chips and more! Invite some friends over for the event.

Clean
Take the time you have to clean your house. While it may seem boring to spend the day inside cleaning, you can find ways to make it fun. Help your kids choose unused toys to donate to a local charity or turn the chores into games.

Serve
Engage your children in a meaningful service project. Shovel a neighbor's driveway, volunteer at an animal shelter, or go perform in an Old Folk's Home. You can even offer to shovel driveways for money that you will donate to the local Food Bank or other charity.