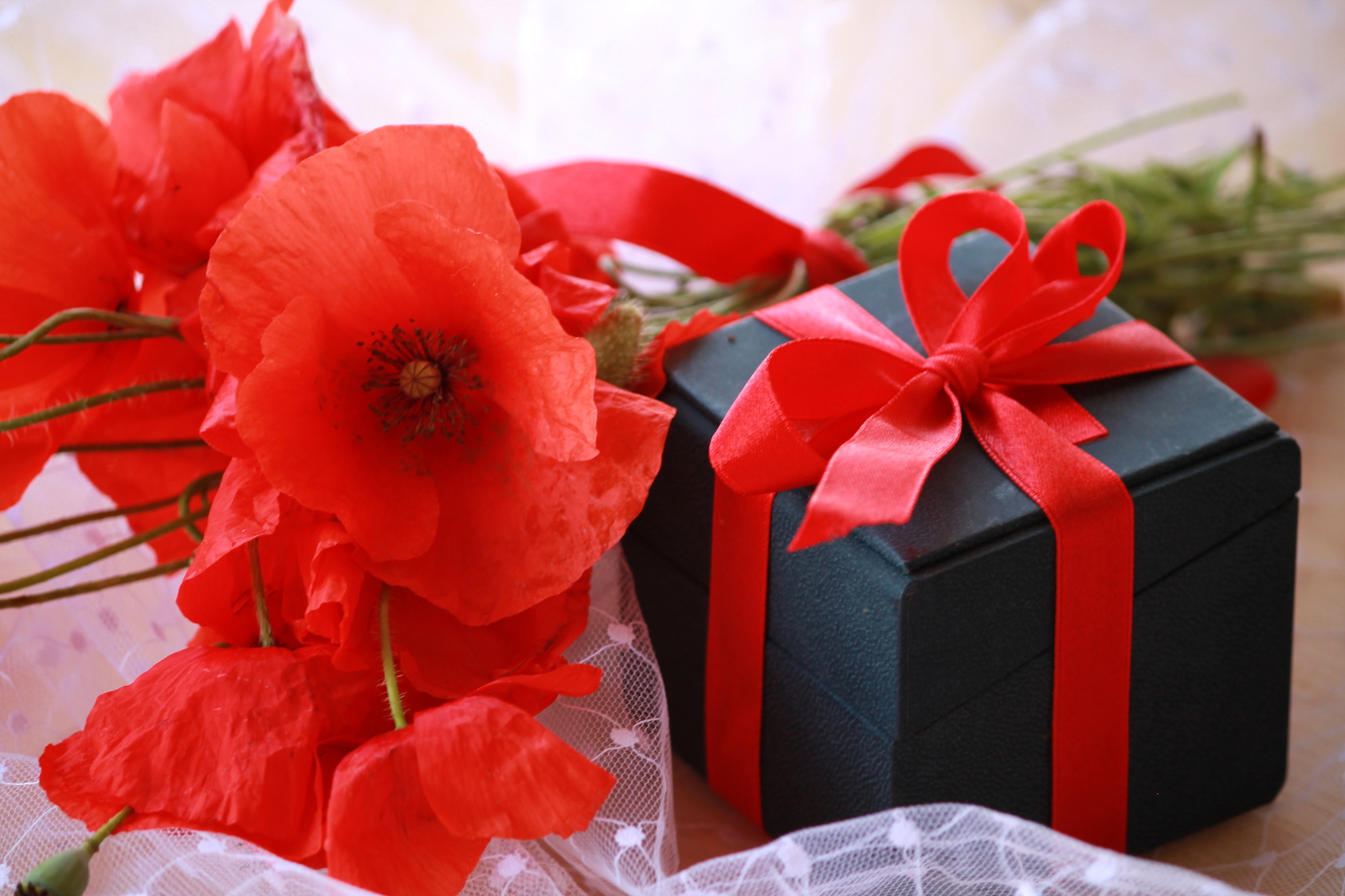 29 Nov

Budget Friendly Gift Ideas for Your Significant Other

The holiday season is upon us, and for many—especially those who are on a budget—it can turn into a stressful time as you try to find the perfect gifts for loved ones without spending a fortune.

A fun outing

Rather than spending money on a gift that your significant other may or may not end up using, you can instead invest in an experience that the two of you will always remember. Maybe you'll take your significant other to a holiday themed theatre production or to a holiday themed dinner. Or, you could give your significant other tickets to something that you'll enjoy going to together in the near future. Make it something unique that you wouldn't normally do at any other time of the year.

Something you'll both use and enjoy

Similarly, you might invest in something you'll both enjoy doing together, making it worth far more than what you paid for it. Maybe it's a box set of a TV show you've been wanting to watch together, or maybe it's some camping gear if the two of you like to go camping together.

Time spent learning a new skill

You could also spend time learning a new skill that will bring you and your significant other closer together. If your significant other likes to sing, for example, you might begin learning to play an instrument that you can accompany him or her with. If your significant other speaks another language fluently, you might start learning that language. Yes, it isn't tangible, but the amount of effort you put into it will show how much you care.

Something homemade

Never underestimate the power of a thoughtful homemade gift. You could make your significant other his or her favorite treat and gift it in a decorative way, or you put together a memento that represents the two of you, such as a locket, framed photo, or keychain. The sky's the limit here, and this option gives you the chance to make it truly personalized.

Something that shows you were listening

Maybe the two of you were in a small boutique together, and your significant other spent quite a bit of time admiring one particular item there. Or maybe you passed by a window display, and your significant other said something along the lines of, "Wow, isn't that beautiful?" Pay attention to small hints such as these, and even the simplest of gifts can become something much more meaningful.