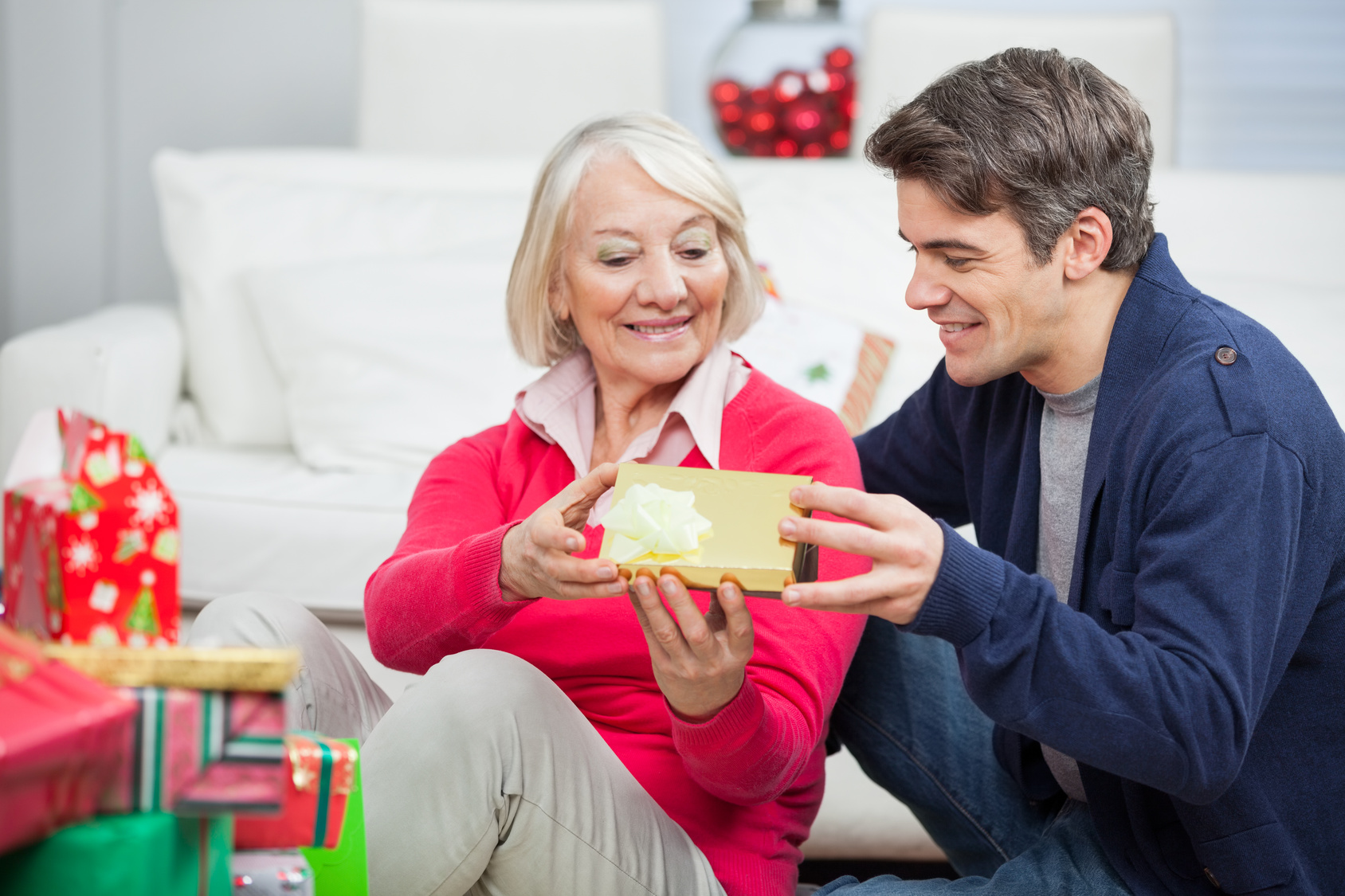 22 Nov

Budget Friendly Gift Ideas for Your Parents

Your parents might very well be some of the hardest people on your gift giving list to shop for, and when you're sticking to a budget, things don't get any easier. However, there are many simple gift ideas that your parents are sure to appreciate, and they don't have to cost you a fortune. Here is a brief guide to getting holiday gifts for your parents while sticking to a budget.

Something practical

Many parents appreciate something practical that they will use—and often these things aren't expensive. You might create a basket of your parents' favorite treats, put together a small collection of kitchen gadgets they could use, or replenish their stock of old automotive care supplies. Things like socks or a hat and gloves make great, practical gifts as well. They are simple gift ideas, but your parents are likely to appreciate them.

A simple keepsake

A small, simple keepsake can also go a long way in gift giving. You might thoughtfully frame a treasured photo to give to your parents, or if you have kids, you might create ornaments together to give to your parents for the holidays.

Something for them to do together

Rather than shopping for and spending money on two separate gifts for your parents, your money might be better spent on something that your parents can do together. If they love to relax and stay in over the weekends, for example, you might get them a joint gift of a puzzle or board game. If they go out more often, you could get them tickets to the movie theater or a gift card to their favorite restaurant. You could even create a "theme" gift along these lines, such as by pairing movie theater tickets with some of their favorite treats.

The gift of time

As you grow older and move away from home, you'll of course be spending less time with your parents than you used to. This is especially true as you begin to have a family of your own. So, one great—and inexpensive—gift that you can give your parents this holiday season is the gift of time. Instead of getting them the latest expensive gadget, for example, you might find affordable tickets to a local holiday production, or you might plan a fun holiday activity for all of you to do together.