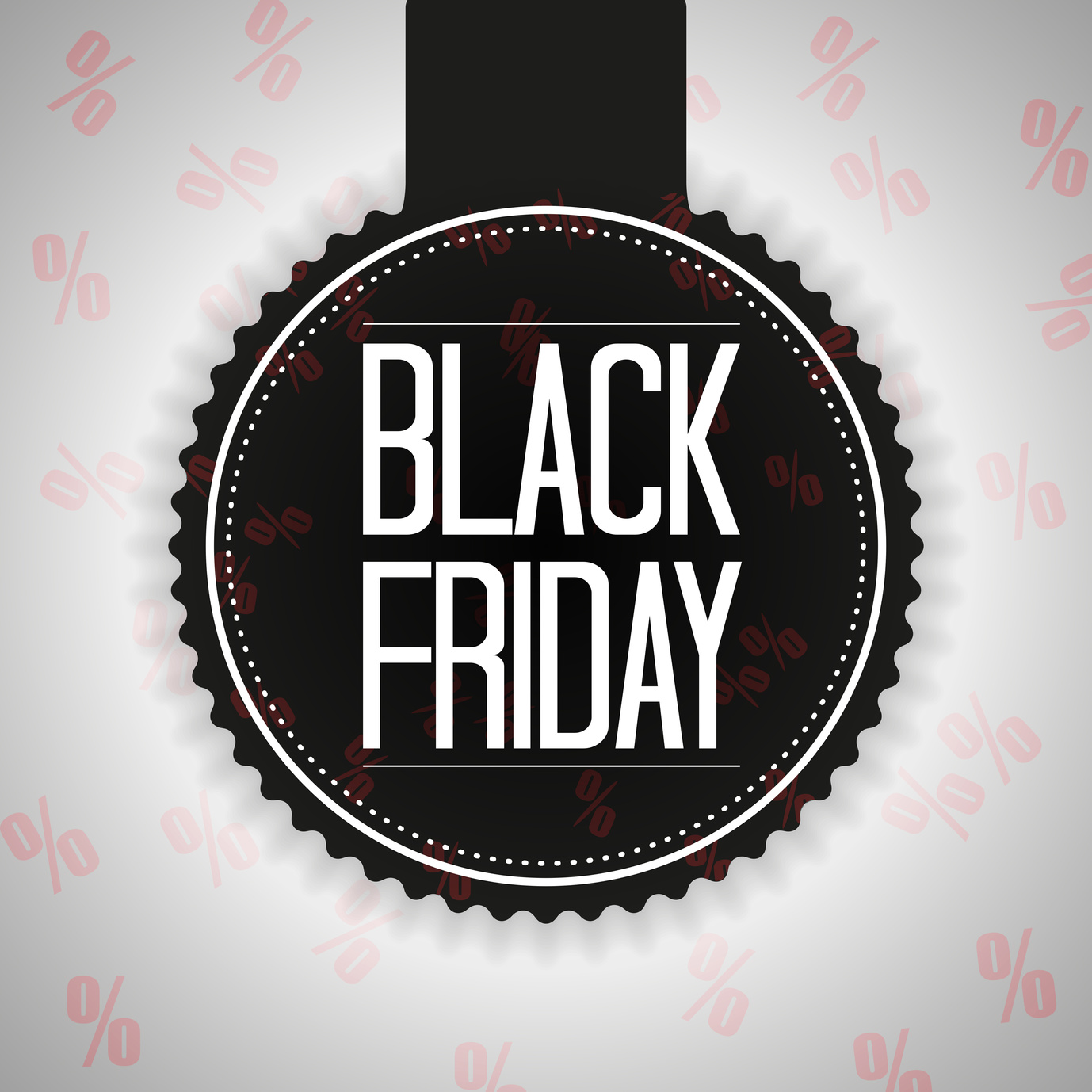 28 Oct

Black Friday: What's Worth the Hassle

Black Friday is well known for the major savings it can bring, but it's also infamous for the significant amount of hassle it can be. And some Black Friday deals end up not being such major deals, after all, as many Black Friday circulars are simply filled with cheap off-brand items at cheap prices. So how do you know which Black Friday specials you should be taking advantage of? Here is a look at the things that are typically worth getting over Black Friday weekend.

HDTVs

Electronics can be a mixed bag when it comes to Black Friday deals. With widescreen TVs, for example, you'll typically be paying an extra low price on Black Friday for something that is already of lower quality. (Televisions, by the way, actually tend to drop in price in January, during the weeks leading up to the Super Bowl when TV manufacturers are introducing new models.) But it still might be worth shopping around, especially if quality isn't of highest priority to you. You'll find many off-brand high-def televisions for killer deals.

Video Games and Movies

These are one item that you know won't see a decline in quality when the price is marked down. If your local big-box store is selling video games, DVDs, and movies on Blu-ray at majorly discounted prices, you'll definitely want to take advantage. Boxed DVD sets and summer blockbusters tend to see the best deals here.

Designer Brands

One thing that sets designer brands apart from other clothing and accessories brands is that they very rarely go on sale. So if you happen to see a Black Friday deal for a designer clothing item or handbag, that's the time to buy. And even if a particular designer or luxury retailer like Saks Fifth Avenue isn't advertising major deals on Black Friday, chances are their store outlet counterparts are. Look for great deals at places like Saks Fifth Avenue Off 5th, Nordstrom Rack, and Barneys Warehouse.

Cookware

Considering that the holidays are typically the most cooking intensive time of the year, and that cookware can make for great holiday gifts, it makes sense that cookware sees some major discounts come Black Friday. Check out local big box stores like Target and Kohl's for some major deals on kitchen items. Amazon typically offers major discounts in this department on Black Friday, as well.