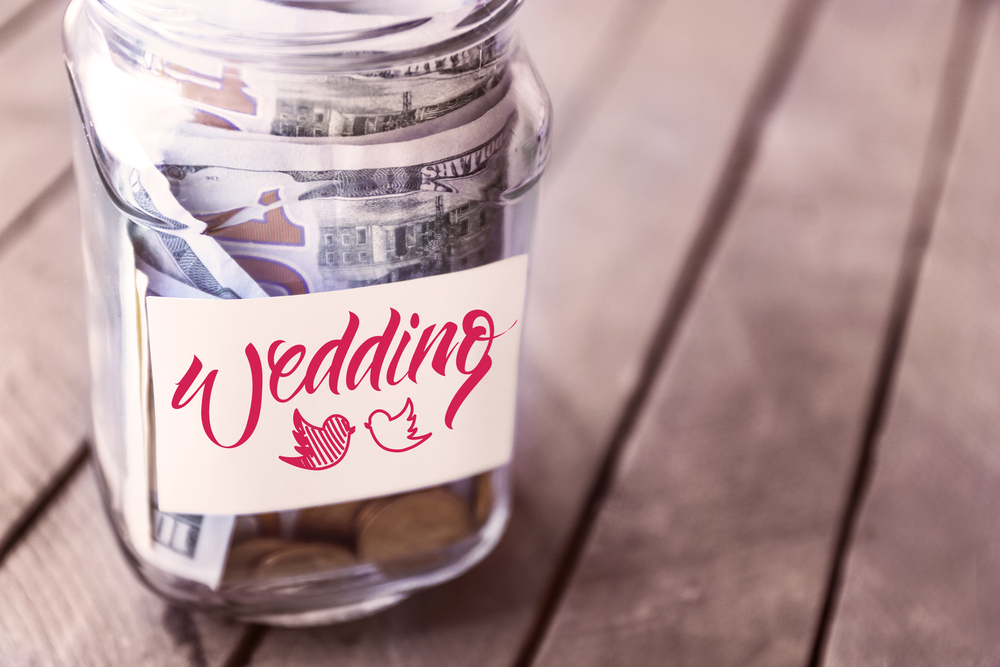 10 May

How to Avoid Going into Debt for Your Wedding

You've heard it said time and time again: don't go into debt for your wedding. Research has even shown that couples who spend less on their wedding tend to have longer lasting and happier marriages. Unfortunately, however, many couples feel pressured to overspend on their weddings, only to head into marriage with wedding debt in tow. In case you're facing the prospect of planning a wedding, here are some of the most common advice from wedding experts on how to cut costs for your wedding.
Cut out unnecessary expenses at the start.
It's important at the beginning of the wedding planning process to decide what is important to you as a couple and what isn't. The two of you might imagine having a catered wedding with a photographer present, for example, and then decide that an expensive venue, flowers, DJed music, and a tiered wedding cake are not very important to you. Here are some expenses you might consider nixing (or DIYing to save money) from the get go:
Venue (opting instead for a backyard wedding)
Hand lettered/letterpress invitations
Videographer
Photo booth
Wedding cake
Guest book
Tossing confetti
Takeaway favors
Car rental
In short, don't get caught up in all of the wedding traditions you have heard. Just focus on what will make the two of you as a couple happy on your wedding day.
Decide on what you will DIY.
You can, of course, DIY many aspects of your wedding in order to save money. The trick here is to choose things that you can feasibly DIY without overextending yourself in the days leading up to your wedding. You can definitely DIY invitations, small favors, and non-floral decor, for example, as these are all things you can prepare weeks and months in advance of the wedding. You could even feasibly "DIY" the venue by having a backyard wedding, as long as you know you'll have friends and family members who can help you prepare the backyard in the days leading up to the wedding. Food and flowers, on the other hand, can be a little harder to DIY, as you need to prepare them the day before or the day of your wedding. As long as you're strategic about what you DIY, you'd be surprised at the number of things you won't need to outsource for your wedding.
Trim the guest list.
You may feel pressured to invite anyone and everyone to your wedding, but that will really make the expenses add up fast. If you're trying to stick to a budget, aim for a smaller affair to keep costs down.
Avoid peak wedding times.
The time of year, day of the week, and even time of the wedding can also influence costs significantly. Here are a few ways to save costs when scheduling your wedding:
Schedule your wedding for between October and April, when venues and other wedding vendors tend to offer discounted prices.
Have your wedding on any day other than Saturday, as Saturday is usually the most expensive.
Have a brunch time wedding, which will grant you more affordable food options and likely a lower alcohol bill.
If professionally done hair and makeup are important to the bride, avoid having the wedding too early, as this could result in the bride having to hire a traveling makeup and hair artist (as opposed to, more affordably, going to a salon).