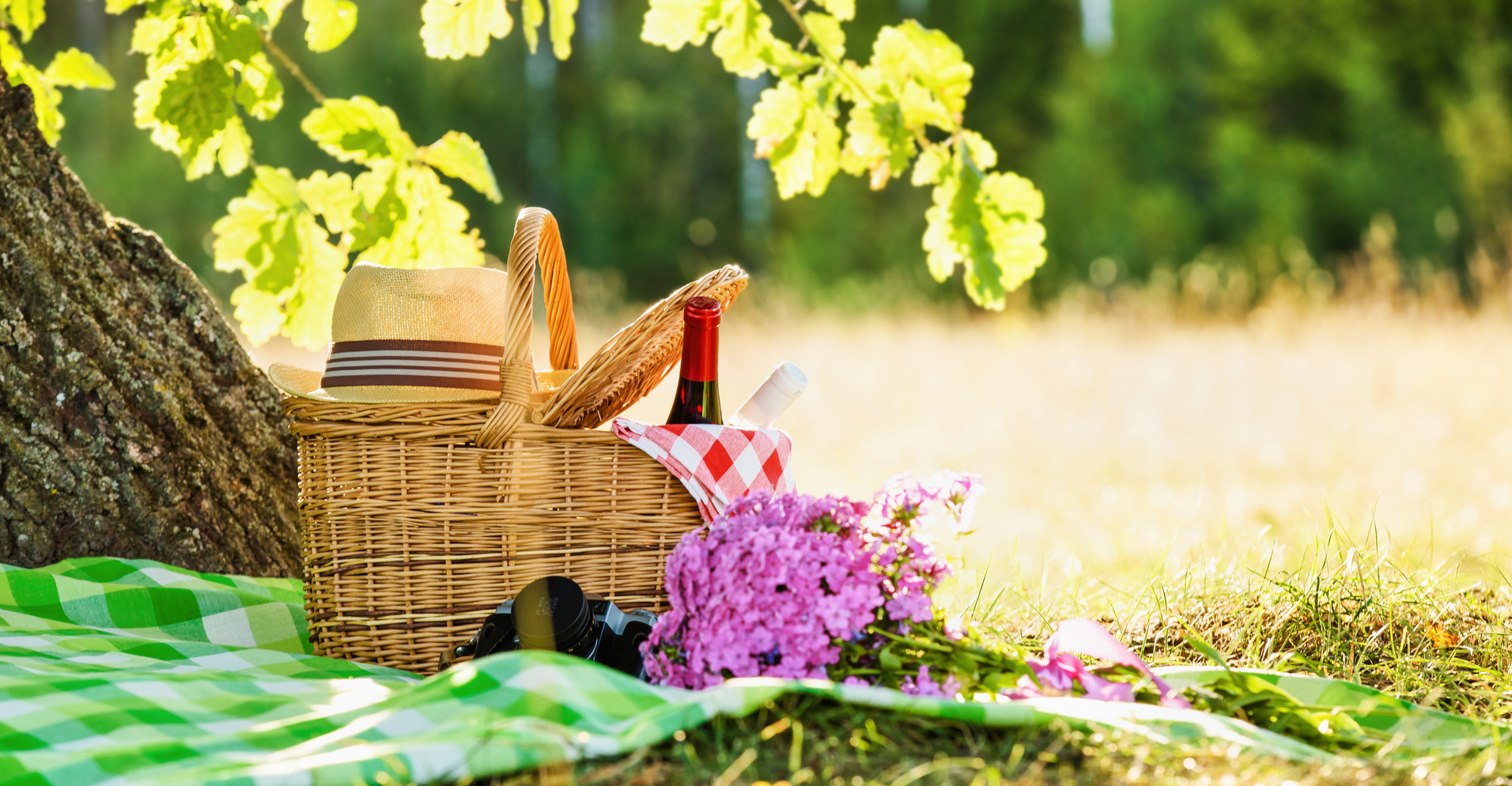 17 May

7 Free Spring Date Ideas

You don't need to spend a great deal of money in order for you and a special someone to have a good time together—especially during the spring months when the weather is starting to get warmer. Here are ten great ideas for free dates that you can try during the spring season.

Garage sale hunting

This is a perfect Saturday morning date, as homeowners tend to hold their garage sales on Saturday mornings during the spring. Look up local garage sale listings with your date, and have fun hunting through used and repurposable items. Of course, this date isn't free if you end up making a purchase, but you might just find a budget friendly option for something that you already need, anyway.

Romantic hike

A hike is always a great option because you'll find stunning scenery and romantic views that you can admire together. You can treat it as a way of getting some exercise as well, or you can pack a lunch and blanket to bring with you for an added element of relaxation.

Bicycling

For another date idea that can double as exercise, try going bicycling in a local park.

Stargazing

Stargazing makes for another budget friendly date option when the weather is starting to warm up. Bring a soft blanket and some warm drinks to a more remote field at night, or if you have a truck, you can make a comfortable setup in your truck bed with pillows and blankets.

Picnic

This is a common go-to as far as affordable dates go, and that's for a reason. A picnic is a fun way to enjoy the outdoors, and it can be as casual or as fancy as you like. Plus, it need not cost any more than you would already be spending on your lunch or dinner, making it an essentially free date idea. Bring a frisbee and you'll have something fun to do after eating as well.

Make your own fondue

For an at-home dinner date option, you might try making your own fondue. The supplies will cost you money, but considering that the money you're spending is going towards a dinner that you would otherwise be spending money on anyway, this date is also essentially free. If you have an outdoor patio or porch, this would be a fun date to try in warmer spring weather.

Feed the ducks

If you and your date are animal lovers, then it might also be fun to spend some time in a local park feeding the ducks. Just keep in mind here that you'll want to feed ducks things like bird seed, vegetable peels, and grapes, and your local park may have regulations regarding feeding the wildlife.