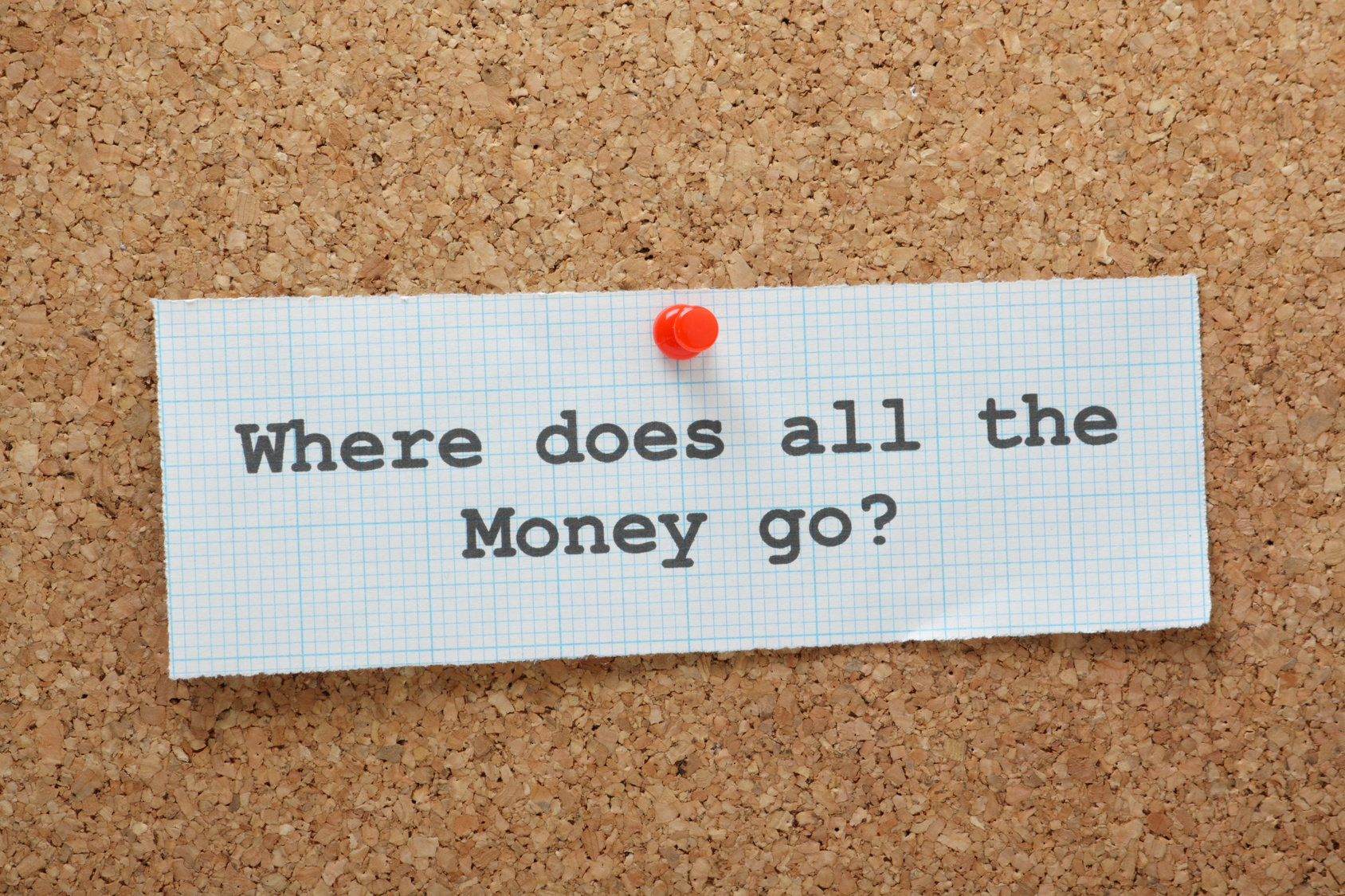 18 Dec

5 Yearly Expenses You Forgot to Include in Your Monthly Budget

So you've started off the new year ready to better your finances, with a planned out monthly budget in hand. But when you consider that not all expenses happen on a monthly basis, the chances are high that you forgot to include something when you planned out your budgeting. Here is a look at five major yearly expenses that you may very well have forgotten to include in your budgeting.

Gifts

Gifting happens sporadically throughout the year as birthdays and weddings and anniversaries come and go, so it can be difficult to plan gift purchases into your budget. This might be a good time to look at your calendar and consider who you will be purchasing gifts for throughout the year and during the holiday season. Be sure to look beyond birthdays and holidays like Christmas here. Are any weddings or graduations coming up this year? What are your Mother's Day and Father's Day gift giving traditions? What about those who might be retiring or purchasing a home this year? A good rule of thumb is to take an inventory of what you typically spend on gifts per month (accounting more for the month of December, of course) and to build this amount into your monthly budget. You probably won't hit the nail on the head every time, but if you have an excess of funds in some months that you might be able to contribute to other months, you'll be in good shape.

Medical Expenses

What about those annual doctor's visits? Since visits with your doctor, dentist, and optometrist don't happen on a monthly basis, they can be easy to forget about budget-wise. Don't forget about your pets' appointments at the vet's office as well. Assess your insurance situation and make an educated guess as to how much these visits will cost, then build them into your monthly budget when you plan on making those visits.

Car Maintenance

There are several items of car maintenance that you'll be taking care of sporadically throughout the year, and many of them happen on a yearly or semi-annual basis—new tires and oil changes, for example. Build car maintenance into your budget by assessing what you spend on your car on average per year, and be sure to keep enough in your emergency fund to cover unexpected repairs.

Vacation

A vacation may happen only once a year, but it's something that you'll want to save up for months ahead of time. For an average summer vacation for a family of four to Disney World, for example, you can expect to pay $3,500 or more. And if you plan to stow away, say, $500 per month for that vacation in the months leading up to summer, you're looking at at least 7 months of saving up.

Membership and Subscription Fees

There are a number of membership- and subscription-type fees that you are probably paying on an annual basis and therefore are forgetting to include when you plan out your monthly spending. Some examples include your Costco membership, AAA membership, magazine subscriptions, and Amazon Prime.