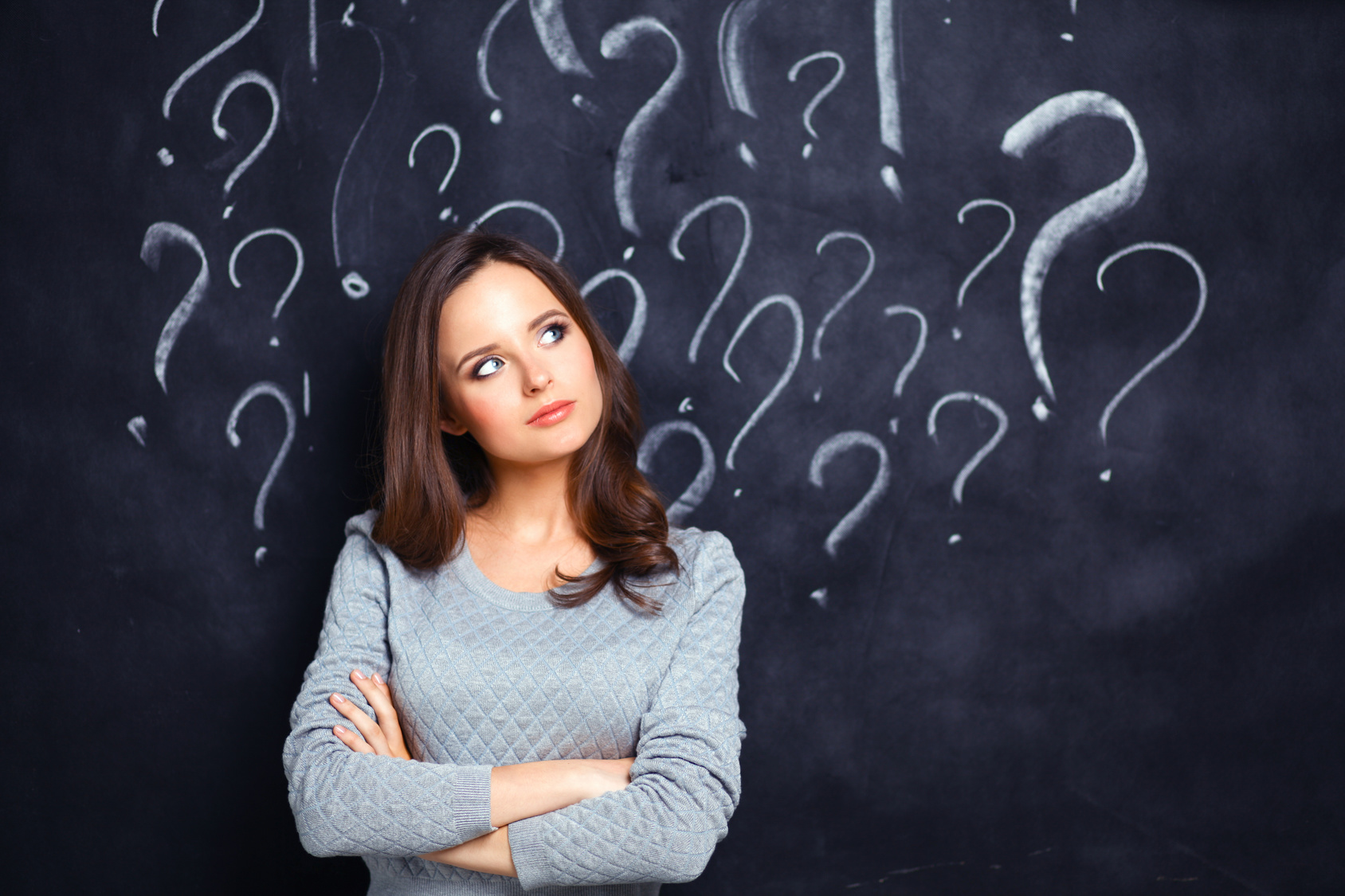 14 Sep

5 Money-Saving Questions to Ask Yourself When Buying a Home

A lot of homebuyers do their research when it comes to how to find the right realtor and how to negotiate a lower home price. Far fewer homebuyers, however, ask themselves those questions that could ultimately help them save thousands on their new home. If you are considering purchasing a new home soon, here are 5 money-saving questions you should ask yourself first.

Have I pared down my possessions recently?

Before moving to a new home, it's a good idea to take an inventory of your possessions and to get rid of anything that you do not need. The reason: how much stuff you have will likely influence how much house you buy. If after paring down your possessions you realize you need a lot less storage space than you originally envisioned, you'll feel less pressure to pay for a home with extra storage space.

How much space do I need?

How much space do you and your family really need? Maybe you're envisioning yourself hosting large parties at your future home, for example; yet you never really host parties in your current home. Do you really need an extra-large home, just for those occasions when you do choose to host the occasional get-together? Or would it be a better use of your money to buy a smaller home and rent out an event space on those few occasions? Take some time to consider how much space you really need, and be able to back those spatial needs with valid reasons.

Which conveniences will I pay for?

This is a question you may want to spend some time mulling over. Before getting serious about home shopping, you should definitely consider what is most important to you in a future home. Which conveniences are you willing to pay for, and which ones can you forego? If you do not own a car, for example, then it may be well worth your money to pay for a home that is located near public transportation. If you rarely use public transportation, on the other hand, then maybe you shouldn't look for a home with a coveted location near public transport. Other conveniences you might consider paying for (or not paying for) include a spare bedroom; a swimming pool; a kitchen with all the bells and whistles; and proximity to public schools, shopping, public parks, etc.

How long will I stay in this home?

One of the biggest factors that should influence your decision to buy or rent is how long you plan on sticking around. Because there are major costs associated with selling a house, it may be wiser financially to wait if you know you'll be moving in the next three years.

Am I able to put 20% down?

Many home loans these days do not require you to put 20% down for your down payment, but you should still consider the money-saving advantages that come with doing so. Putting less than 20% down usually means having to pay extra every month for mortgage insurance, and it often also means getting stuck with a higher interest rate.