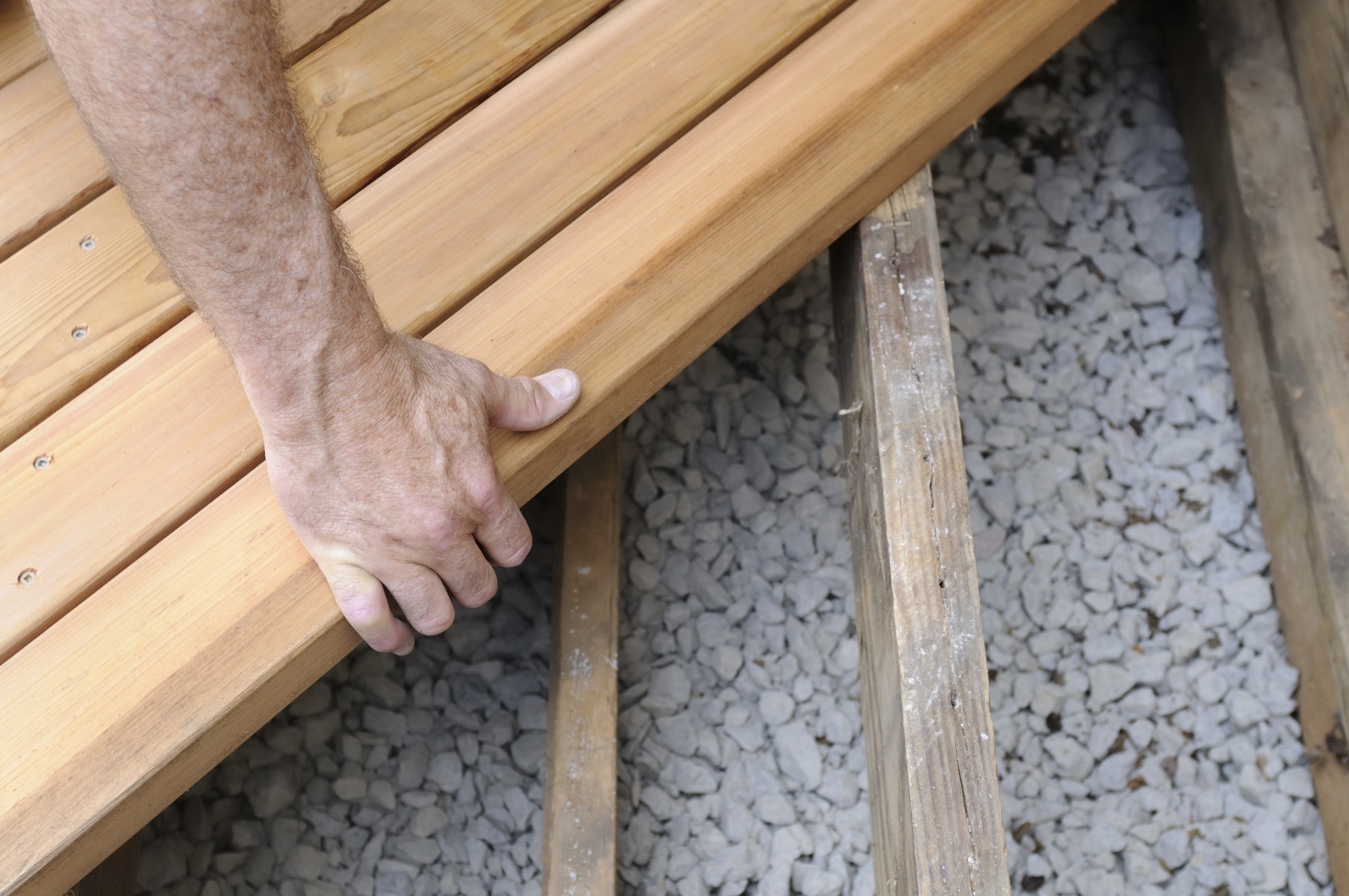 13 Jul

4 Times to DIY

Some projects such as electrical and dental work are best left to the professionals. There are many times, however when DIY is more cost effective than hiring someone out. Even if you do the bulk of the work yourself, and then hire out for detail work, you can save hundreds if not thousands of dollars per project. Read on to learn more

Installing a deck
Decks are a fun place to relax and barbecue on summer nights. There are hundreds of tutorials online for how to build a deck that is up to code. If you are concerned about the deck structurally, have a company install the structure and screw in the boards yourself. You will save hundreds on labor, but also have a professional deck. After installing the deck, cover it in a protective coat ensuring that it will last longer. It costs $1,000-$2,000 to DIY, or about $10,000 to have one built for you.

Painting
You can save hundreds of dollars by opting to paint your home yourself rather than hiring a professional. About 30% of paint costs is labor, adding up to hundreds of dollars in the long run. In order to ensure that you do a good job painting, prep the area by putting painter's tape around edges and removing obstructions like curtain rods and light fixtures. Clean the area you are to paint, and make sure that you have enough paint to do the job. You can also save money by using a neutral color on most of the home instead of buying a different color for each room.

DIY Carpet Cleaning
Carpet cleaning companies charge $200-$300 per room to steam clean your carpets. Renting a steam cleaner for about $20-$30 and cleaning your own carpet will save you a few hundred dollars. Just make sure that you follow the instructions and use the right kind of soap and machine for they type of carpet you own.

Fixing a Leaky Faucet
Most leaky faucets are quick and easy fixes. Not only will you save money in repairs, but it will cost you less in utilities. Typically, leaky faucets need new washers and plumber's tape. Each type of faucet is different, so research online what the most common fixes are for the type of faucet that you own. Make sure to turn off the water before beginning your DIY project.