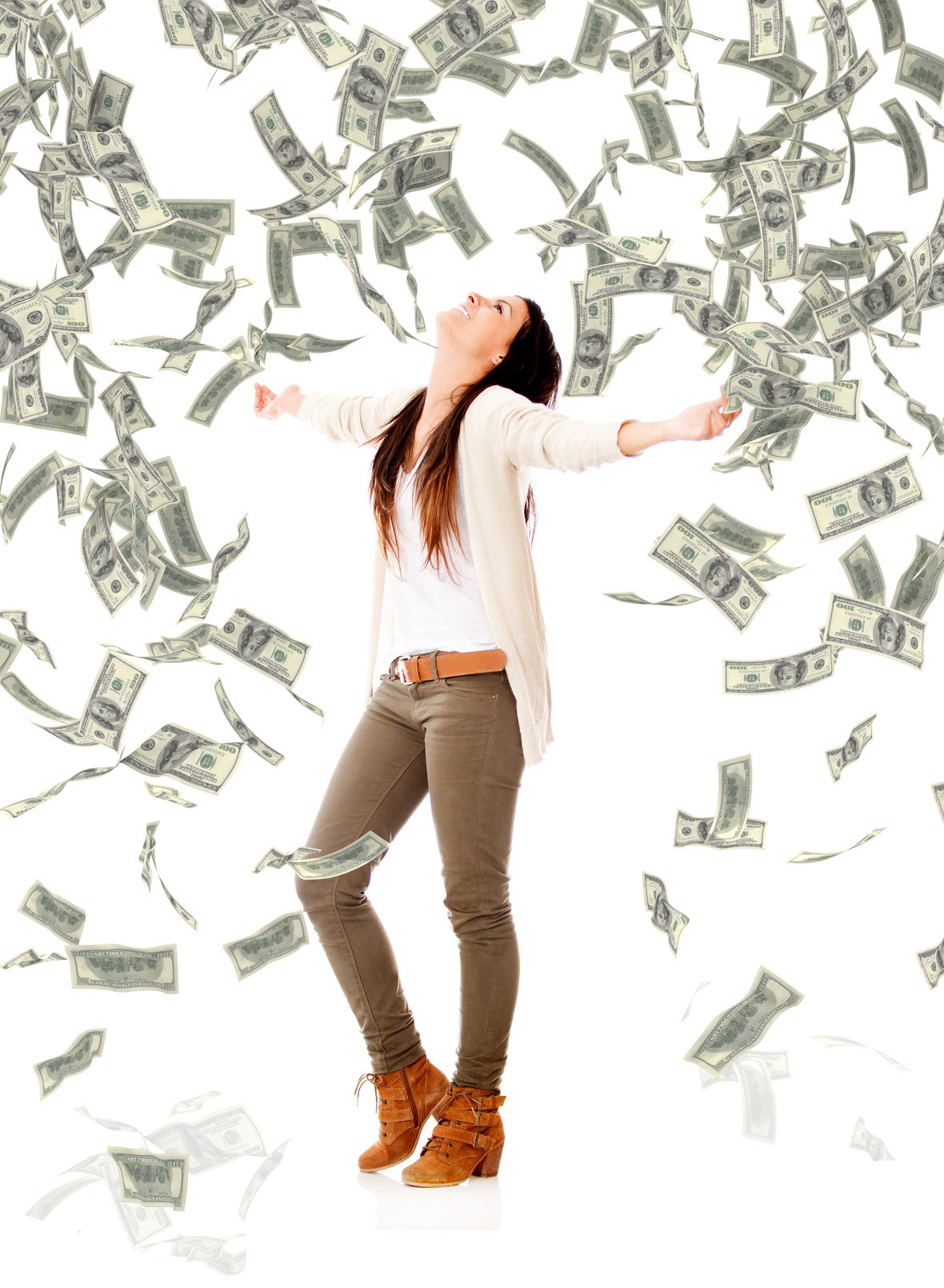 31 Jul

10 Simple Ways to Boost Your Income

Whether you're looking to save more for retirement or you simply want to have more expendable income, you could probably use a small boost in your income. Here are 10 simple ways that you can boost your income without sacrificing a well-rounded lifestyle.

Rent out your space.

If you have a spare bedroom and guest house at your home, consider renting it out. You could rent out to locals in need of housing, or you could rent out to a foreign exchange student living in your home. Through sites like Airbnb, you could even rent out to visiting travelers.

Tutor.

Do you have a specialty in a foreign language, field of mathematics, or musical instrument. Consider offering at-home lessons. One plus of tutoring is that you can decide just how much time you have to devote to it—from just a few hours a week to part-time status.

Sell your used possessions.

Rather than sending your old possessions straight to the dumpster, consider trying to sell them first through a site like Ebay or Craigslist. Ebay is a great place for selling household items that ship easily, such as clothing, old movies, and table linens. Craigslist, meanwhile, is great for selling larger household items such as furniture that would require local pickup. Selling your used possessions make a significant difference in financing future household purchases.

Rent your possessions.

On the contrary, if you have household appliances or hardware tools that others might want to rent rather than purchase for themselves, consider renting them out. Sites like Renty Thing and SnapGoods can help match you up with potential renters.

Offer out your skills.

Are you a skilled freelance writer, photographer, graphic designer, or musician? If you have valuable skills that are conducive to freelance work, you can offer out your skills on a part-time basis. This can give you an opportunity to spend more time with hobbies you love—and make some extra money to boot.

Try blogging.

Ever considered blogging? You should be forewarned that blogging tends to take some time before it turns a profit, but once you get your blog out there, you have the potential to earn money through affiliate linking, sponsored posts, product reviews, guest posts, and more.

Take on a second job.

Of course, you can always take on a second part-time job as well. It can be as low key as being someone's personal assistant for a few hours a week, or it can be a more structured part-time job waitressing, commercial driving, etc.